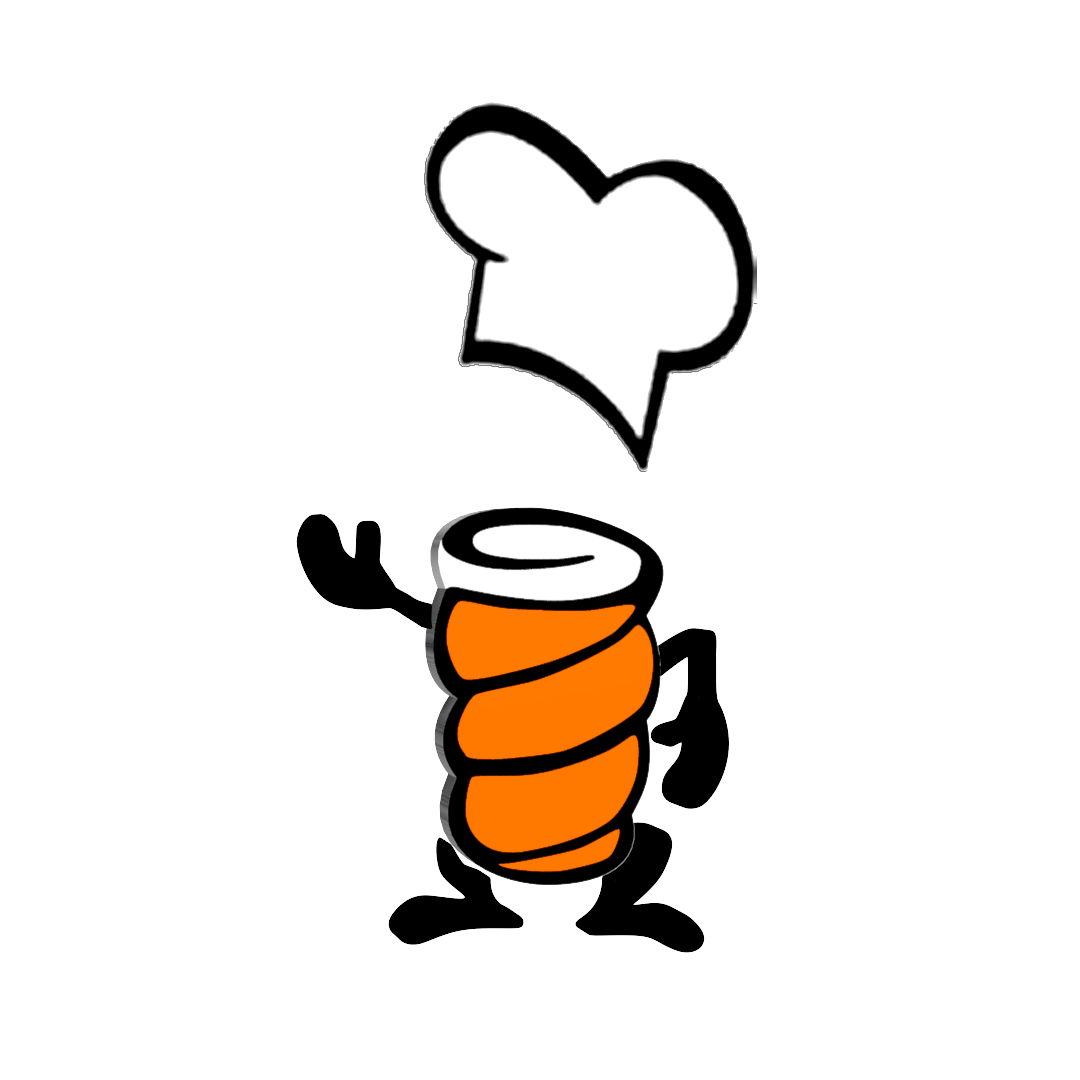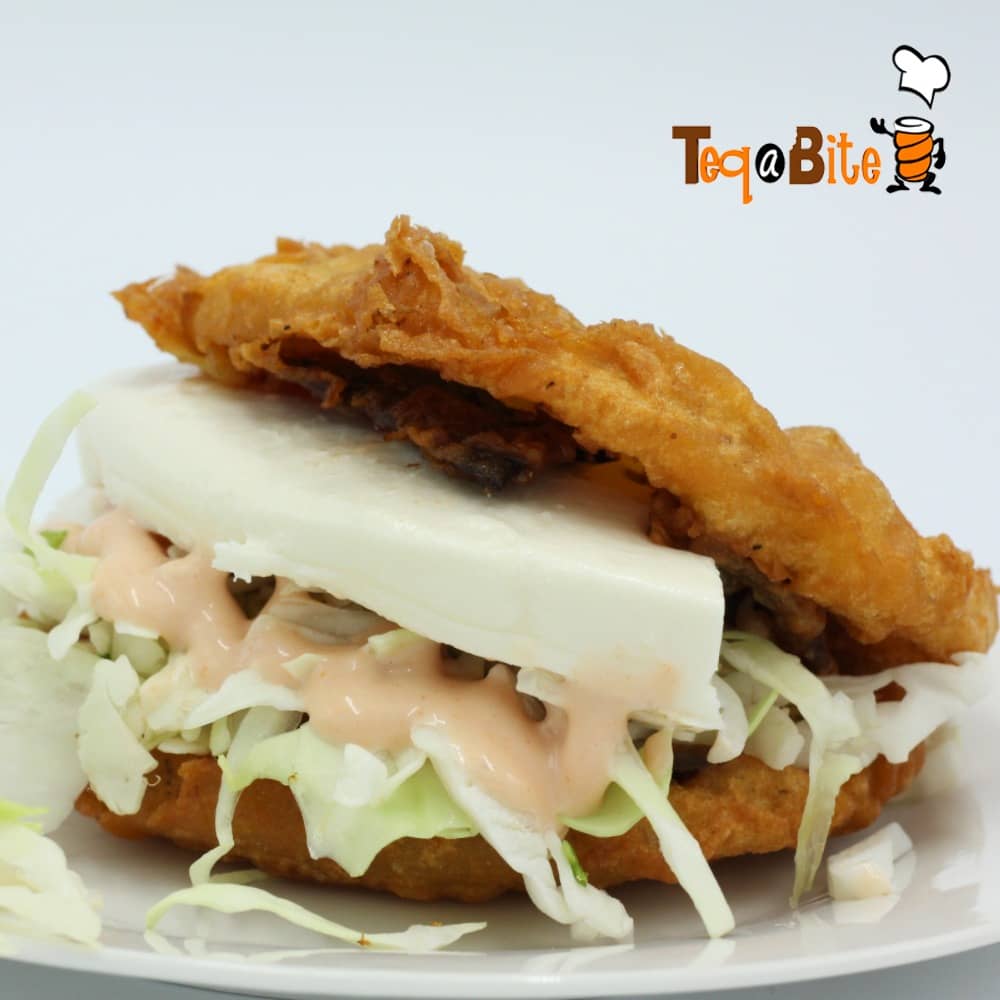 Tempurized Arepa
ADD.ONS:
-Shredded beat, chicken or pork +$2.00
-Venezuelan White cheese ( Queso de mano) +1.50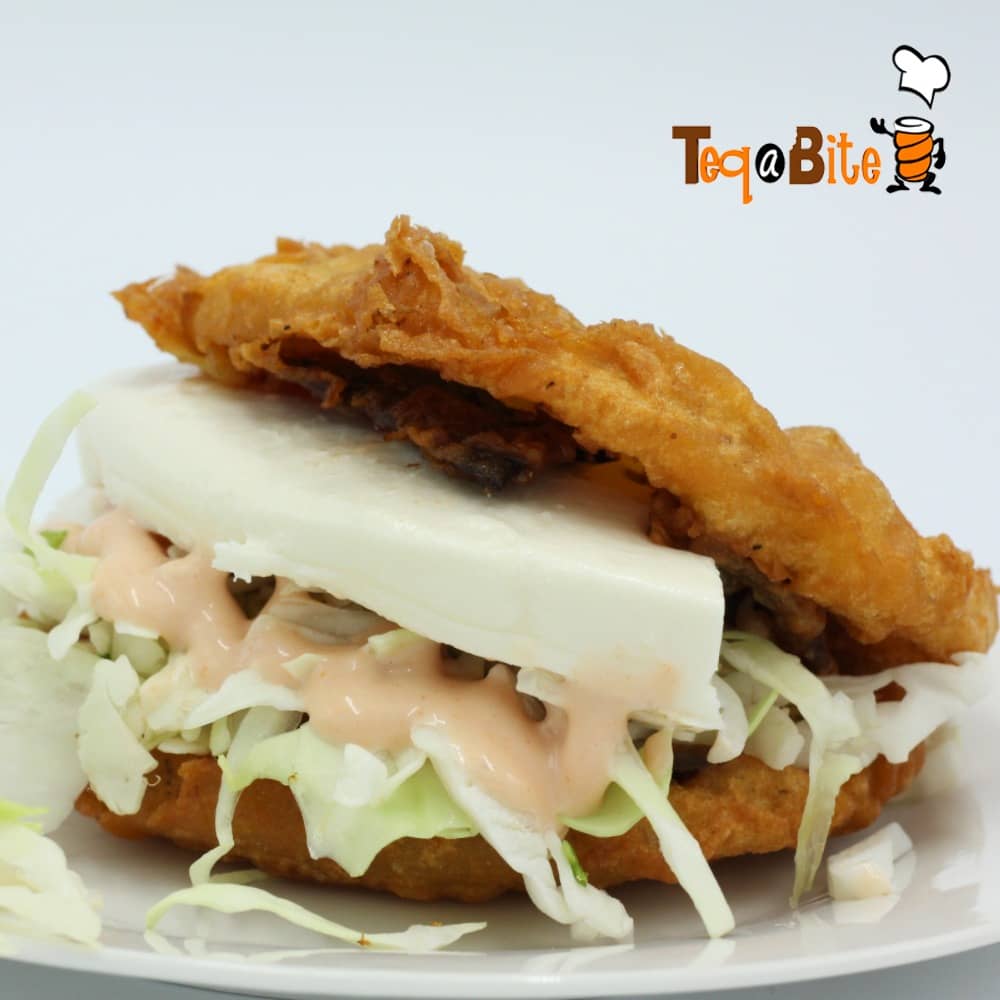 Fred Pork – Arepas
2 fried arepas filled with delicious grilled pulled
pork and fried white cheese, garnished with lettuce,
tomatoes, ketchup.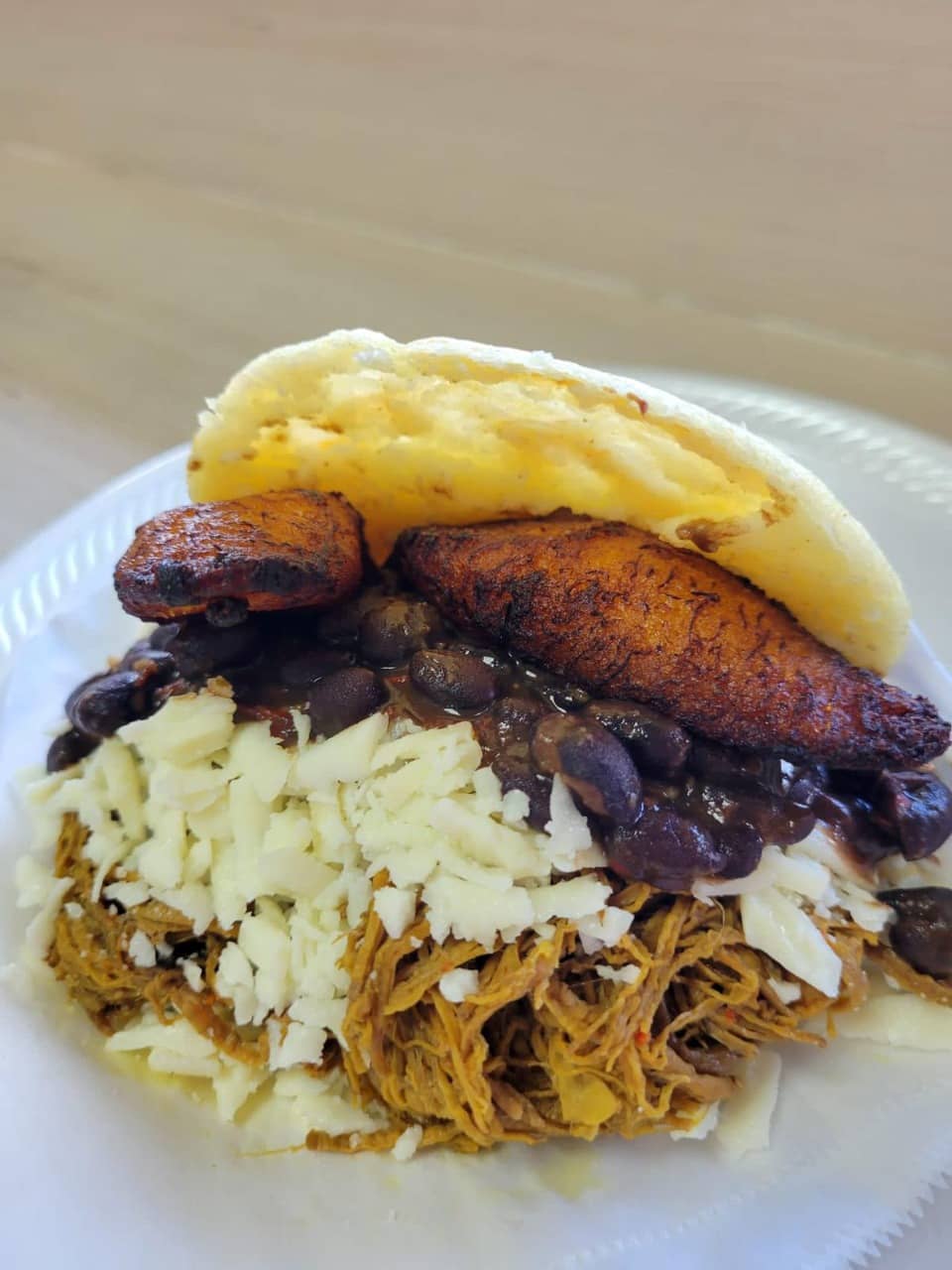 Arepa Pabellón ……..$ 13.99
Shredded beef-black beans-white shredded cheese-plantains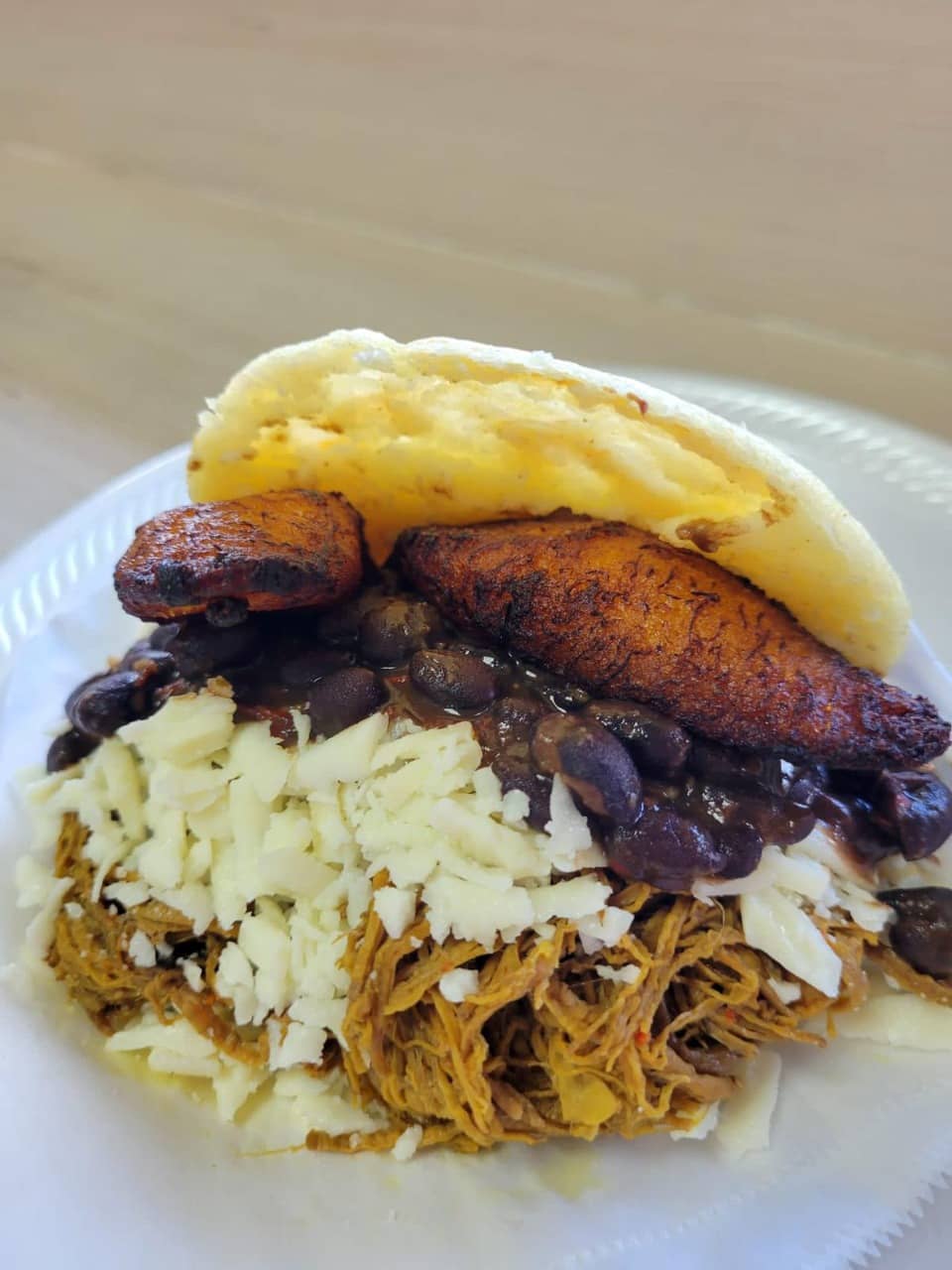 1° "Arepa Rellena" a elección de cualquiera de:(3 I tems max), Carne deshebrada- Cerdo- Pollo- Jamón- Queso blanco rallado- Queso blanco artesanal(Queso de Mano) Queso gouda- Ensalada de pollo con aguacate-Aguacate -Tomate. – $9.99
2° "Arepa Santa Bárbara" – Carne asada-picodegallo-queso llanero- $12.99
3° " Arepa Pabellón – $13.99
Carne deshebrada-frijoles negros-queso blanco rallado-plátanos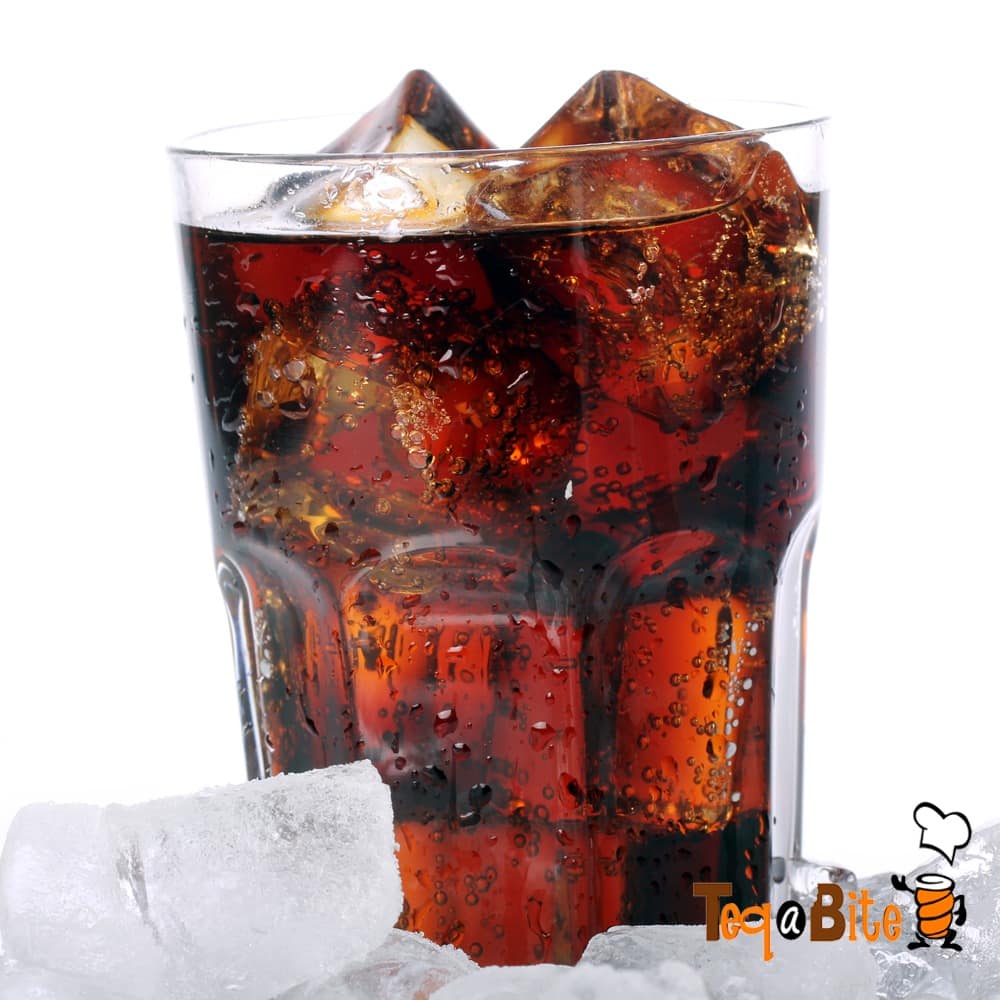 DRINKS
Sodas internacionales $2.50
Frescolita-Postobon-colombiana-kola champán-guaraná-Inca kola
Regulares sodas $2.25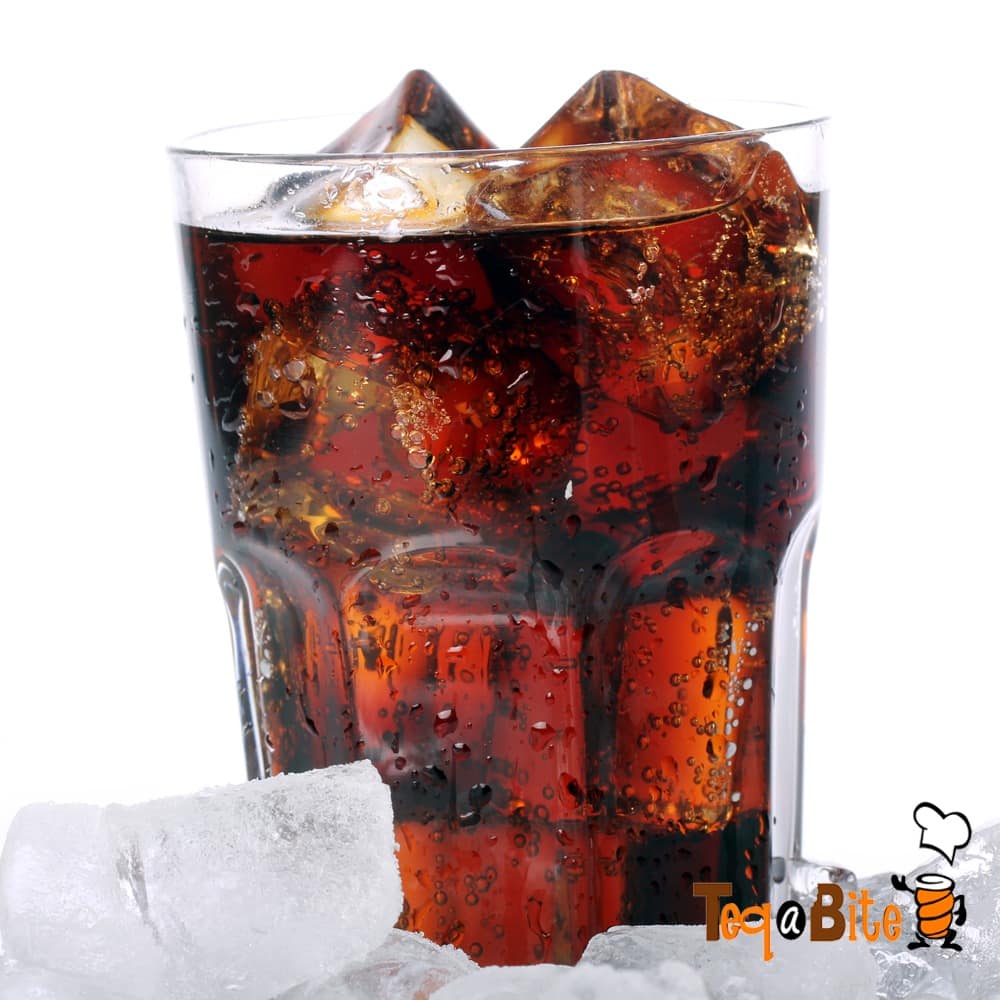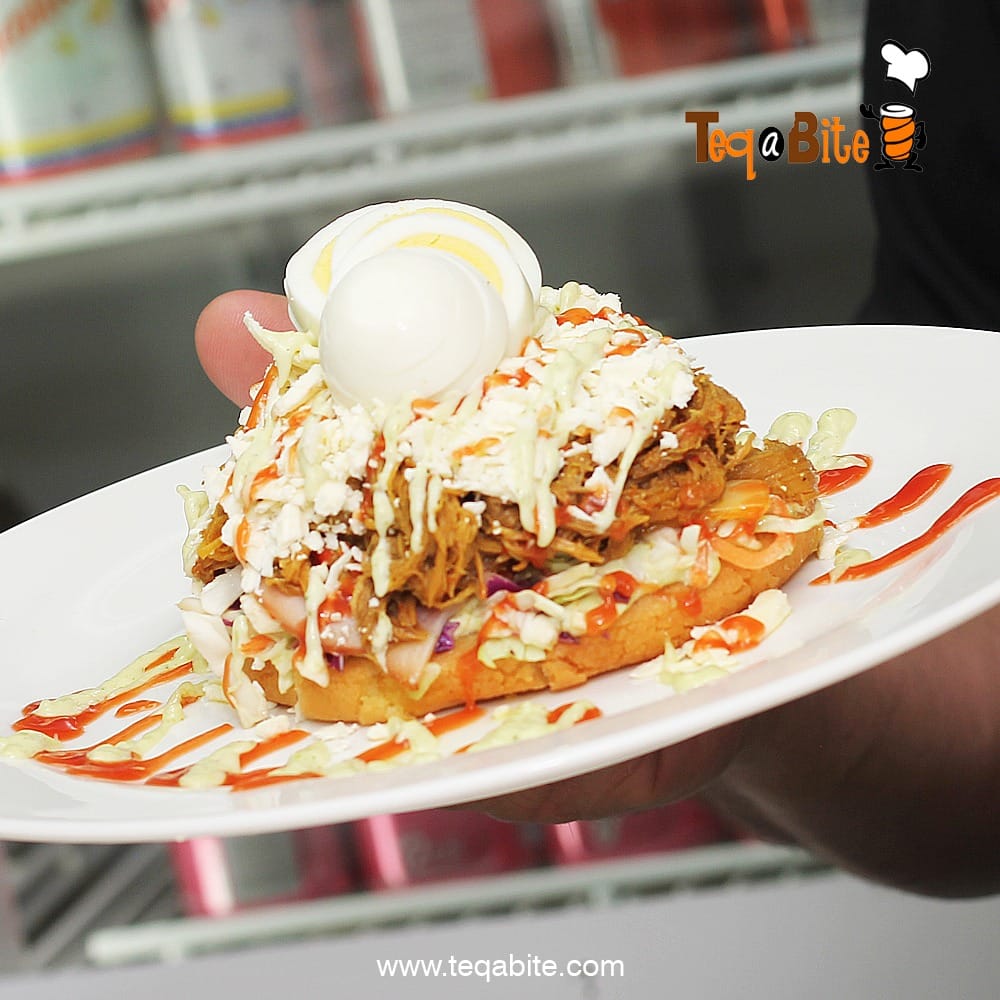 Arepa frita cubierta con su elección de carne,
repollo crudo, jamón, queso, ketchup.
-Carne deshebrada
-Cerdo
-Pollo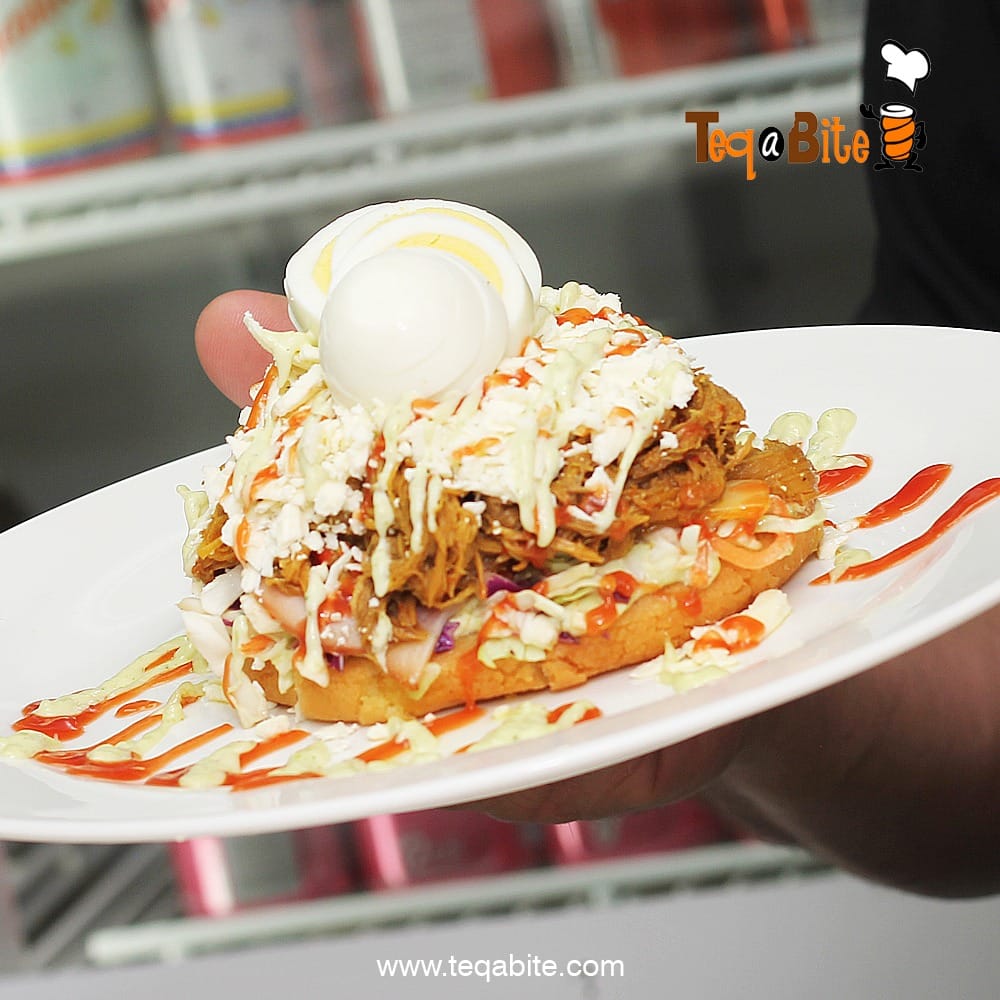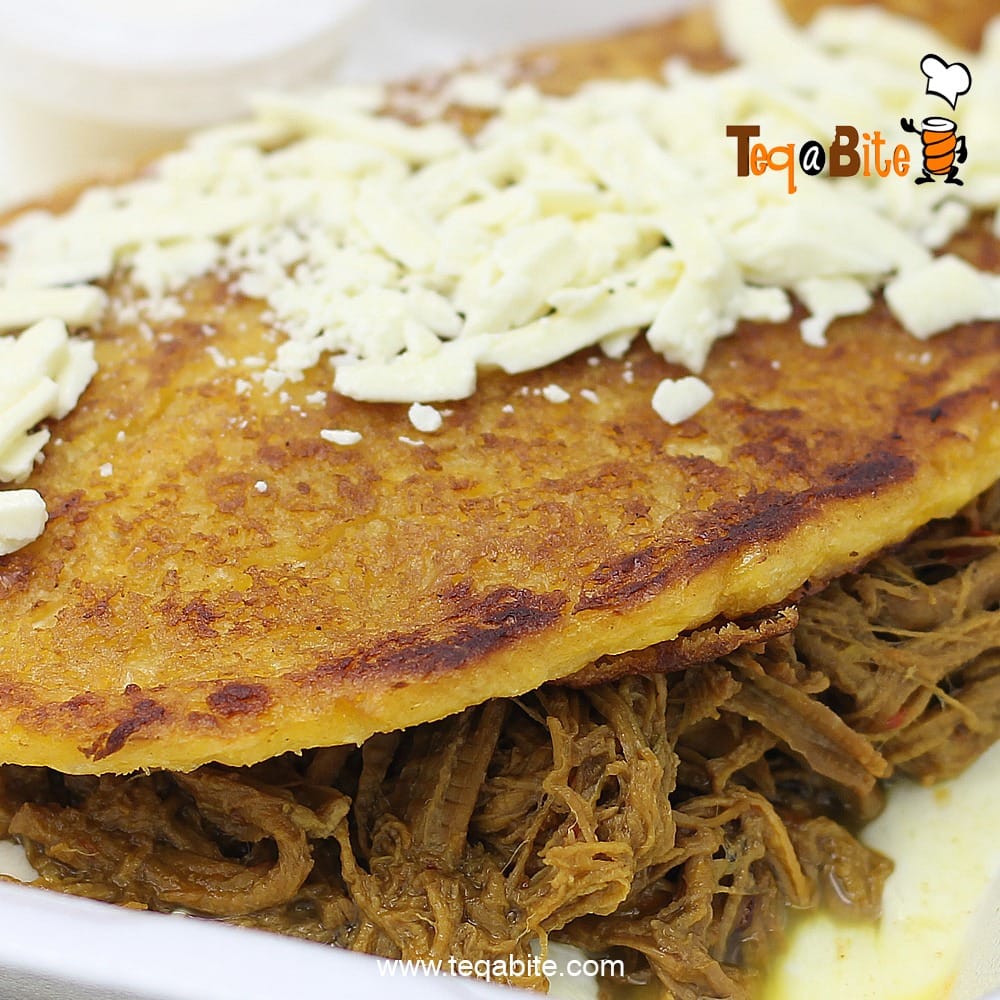 Fresh Corn Pancake
ADD-ONS
Ham+$2.00
Meat(pork,Chicken or shredded beef)+$4.00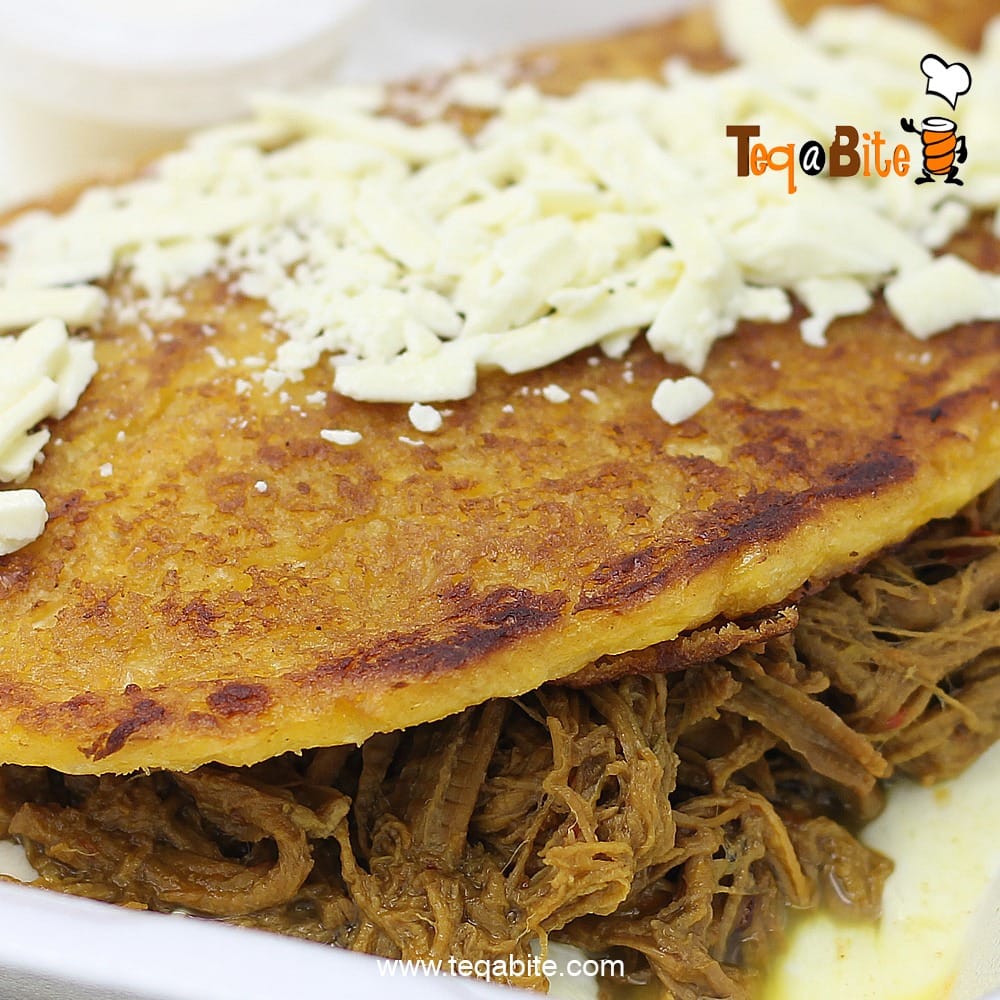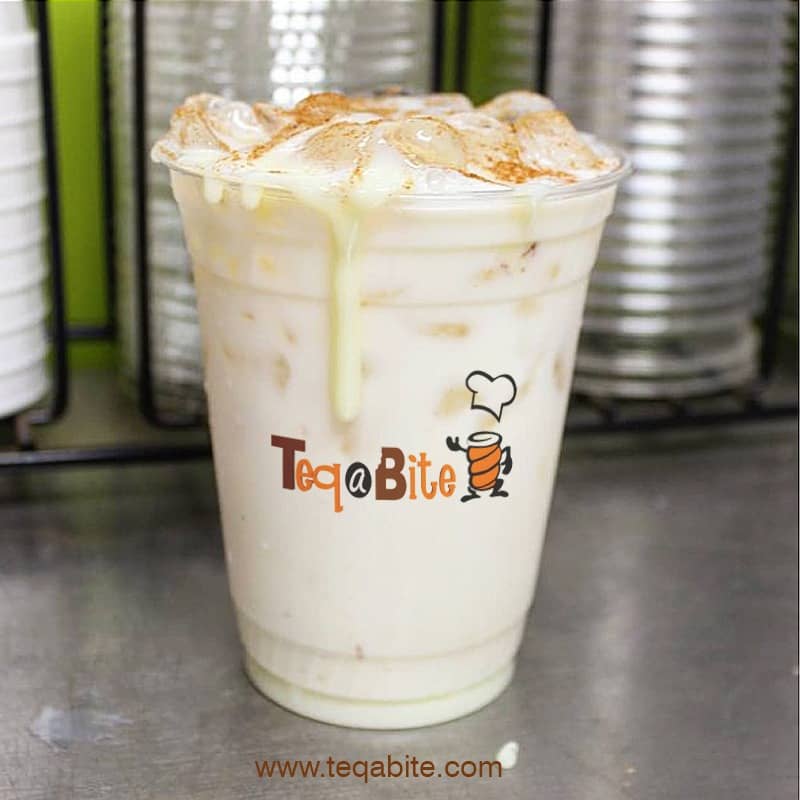 Enjoy the rich flavor of the most delicious chicha in Venezuela
CHICHA regular 16 onz ……………. $4.99
medium 20 onz ………. $6.25
large 24 onz ……….. $7.50
Rica y Deliciosa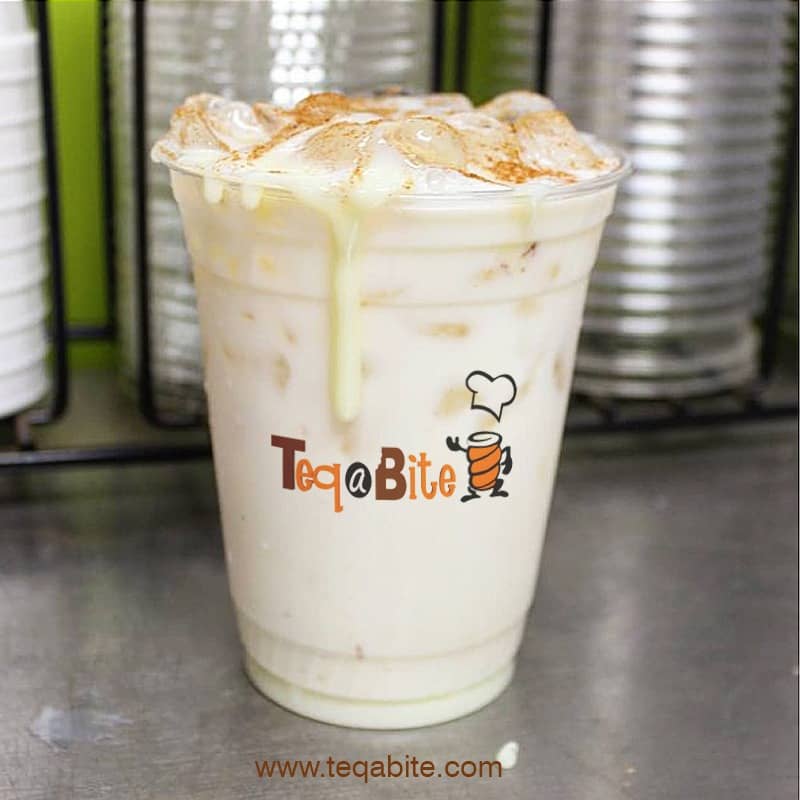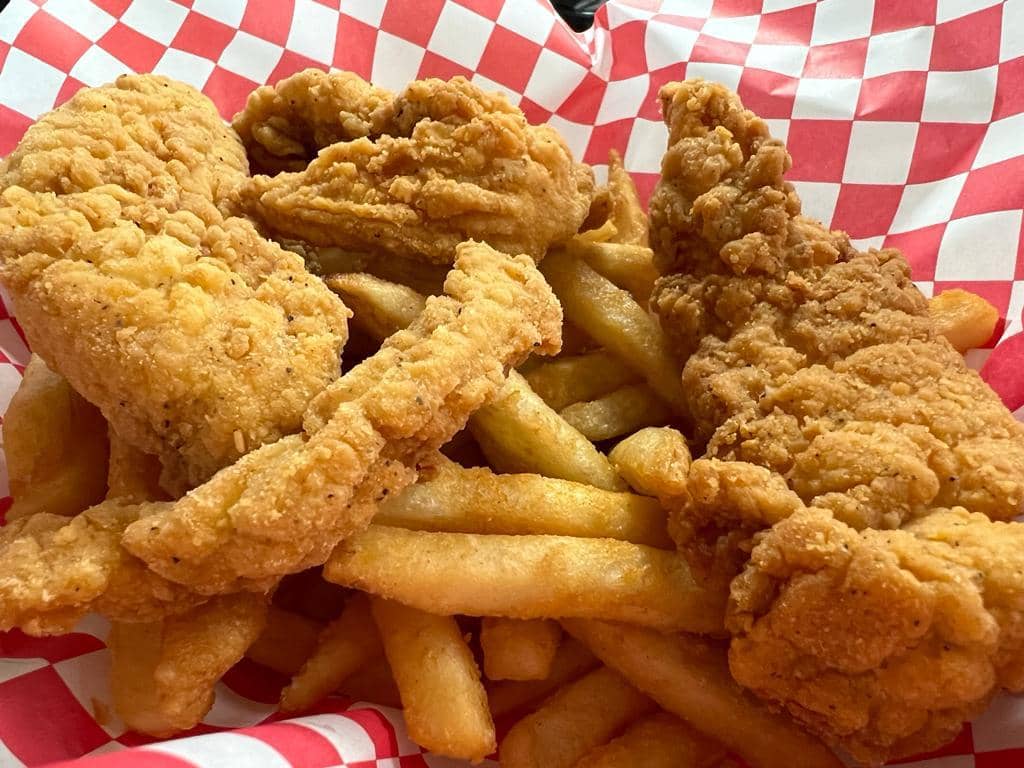 Chicken tenders……. $ 8.99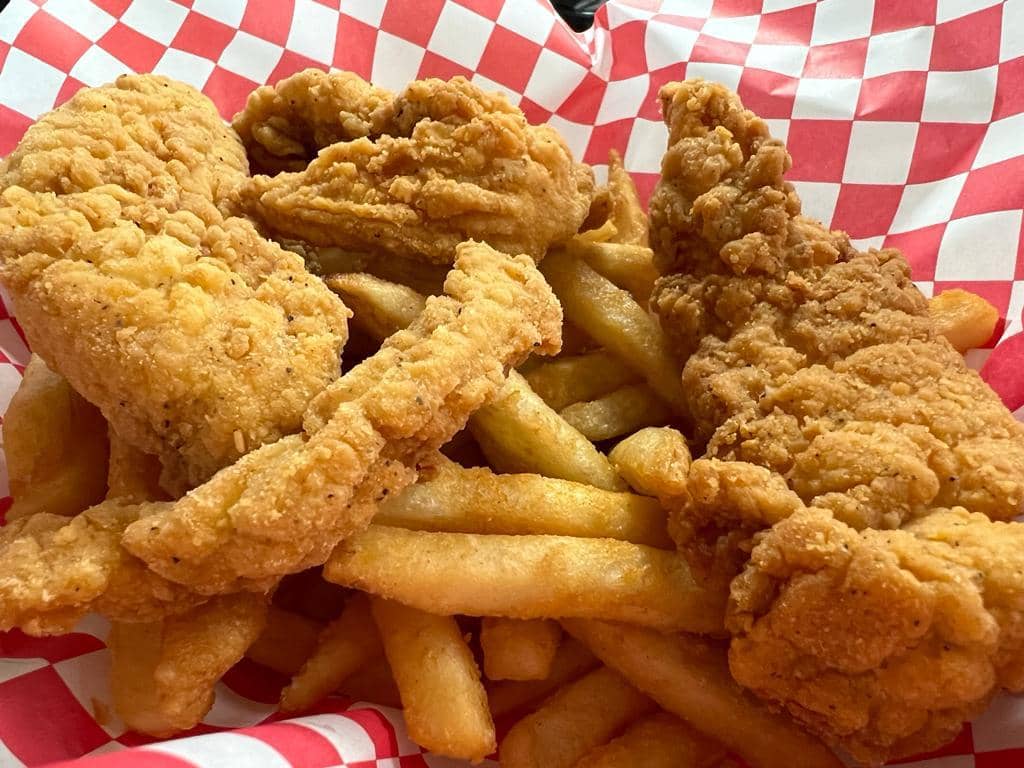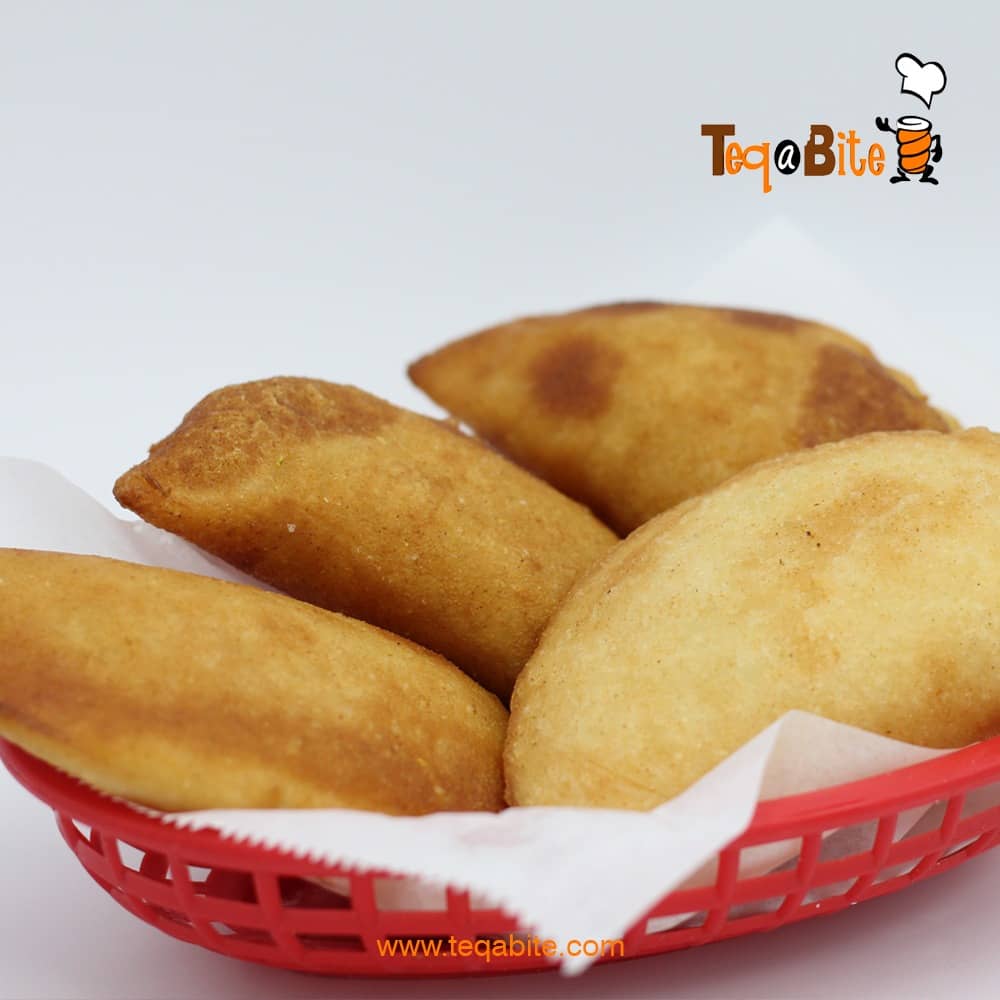 Venezuelan fried corn meal patties
ADD-ONS:
-Cheese- Chiken- Shedded Beef-Ground, Beef-Pabellón-Fish- Ham and Cheese- Black beans Cheese.
Empanadas
Pelua-Catira-chorizo y queso-plátano y queso- perico $ 3.95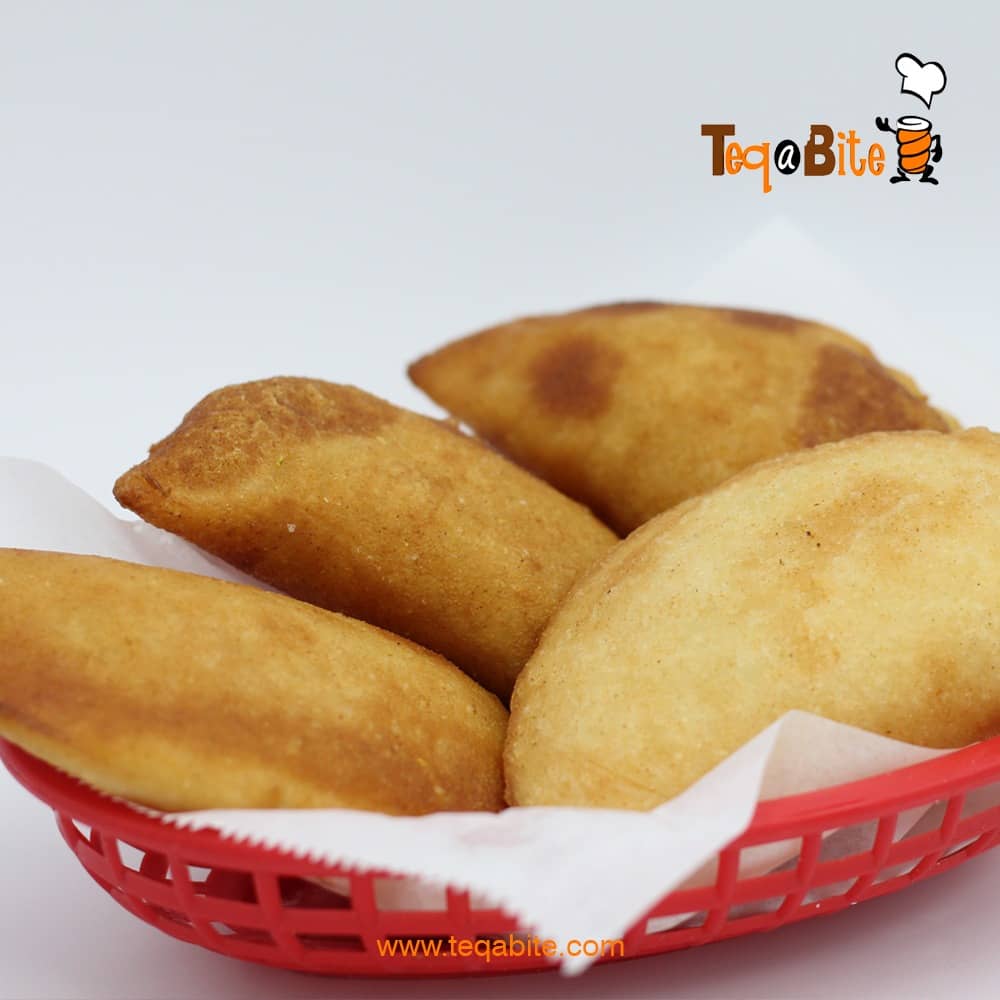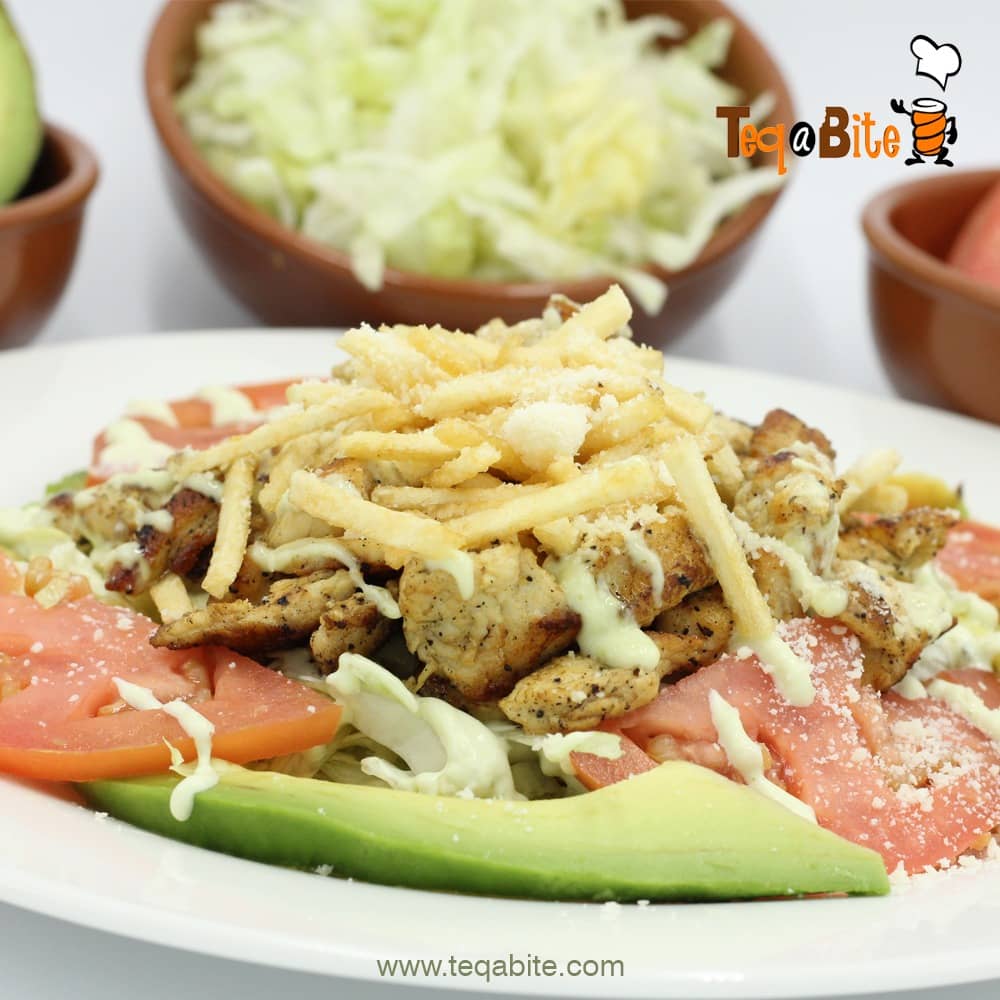 Salad
-Grilled Chicken -Grilled pork
ADD-ONS:
Mixed
-Grilled Steack and Grilled Chicken $1.00
-Queso de Mano $1.50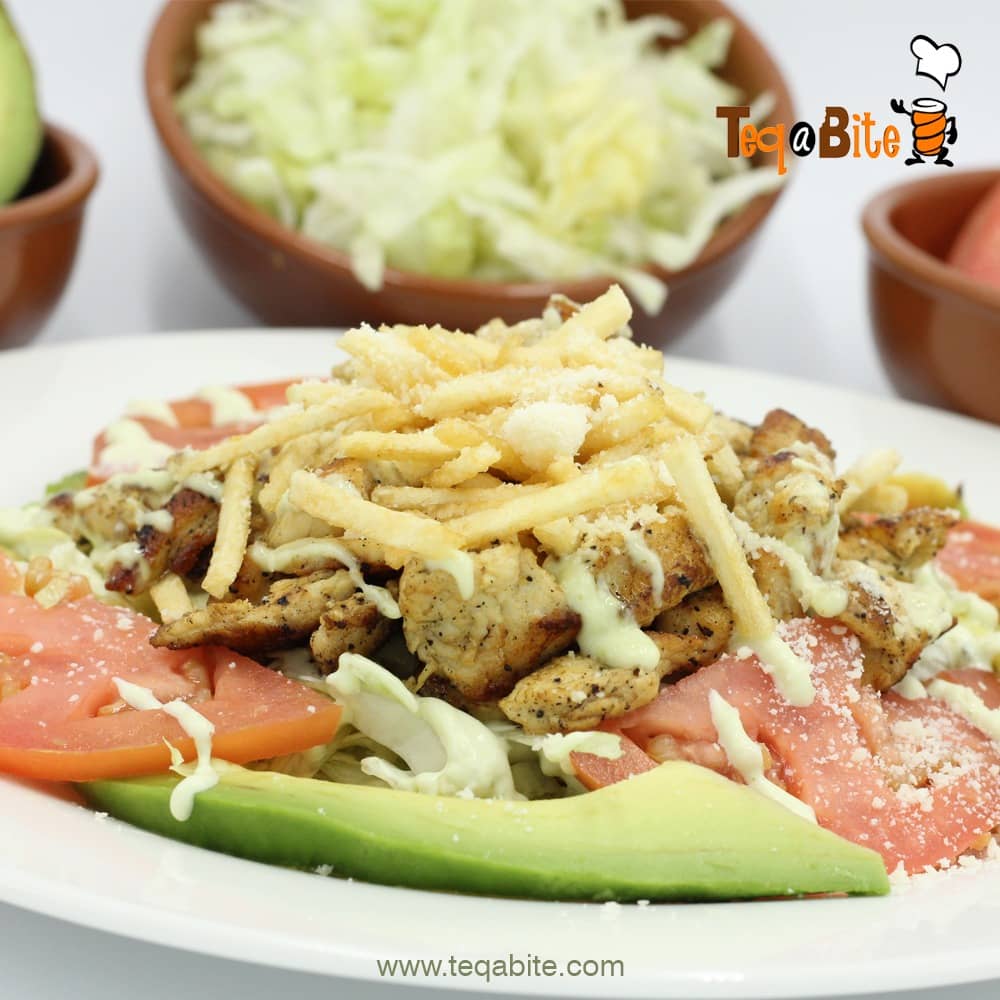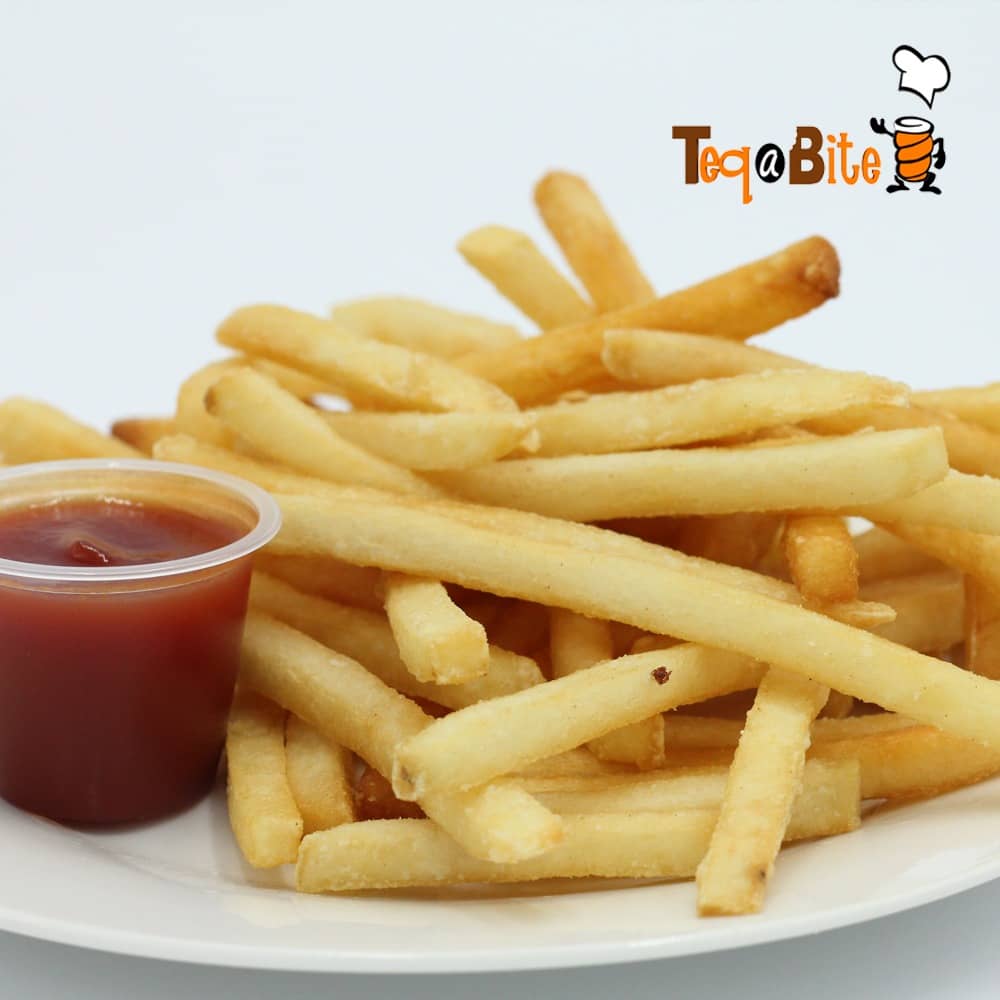 PAPAS FRITAS…. $4.25
FRENCH FRIES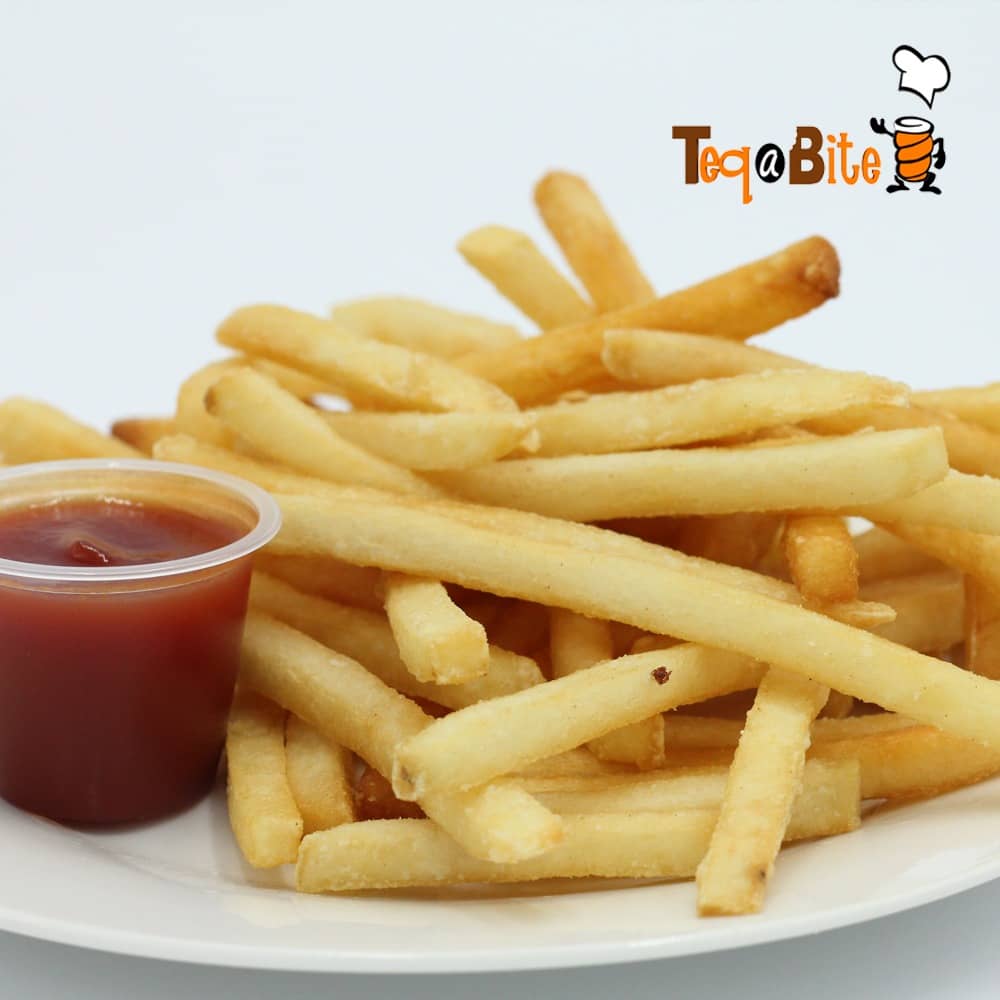 TEQUEÑOS CONGELADOS
Frozen Tequeños
– 30 Unidades ……………….. $25.00
– 30 Unidades GyQ ……………. $28.50
– 100 Unidades ………………. $100.00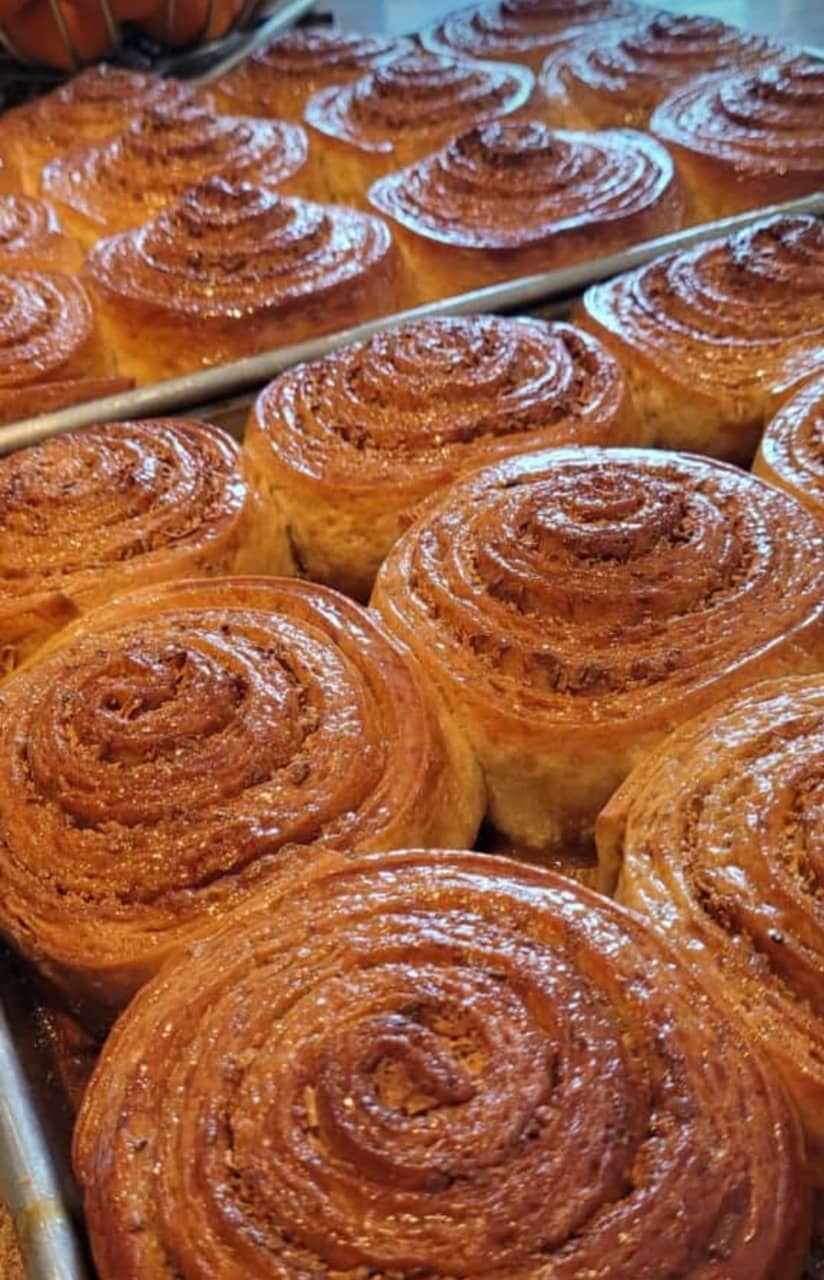 Si los pruebas te enamoras
Golfeados regular…..$4.50
-Con queso de mano…..$5.99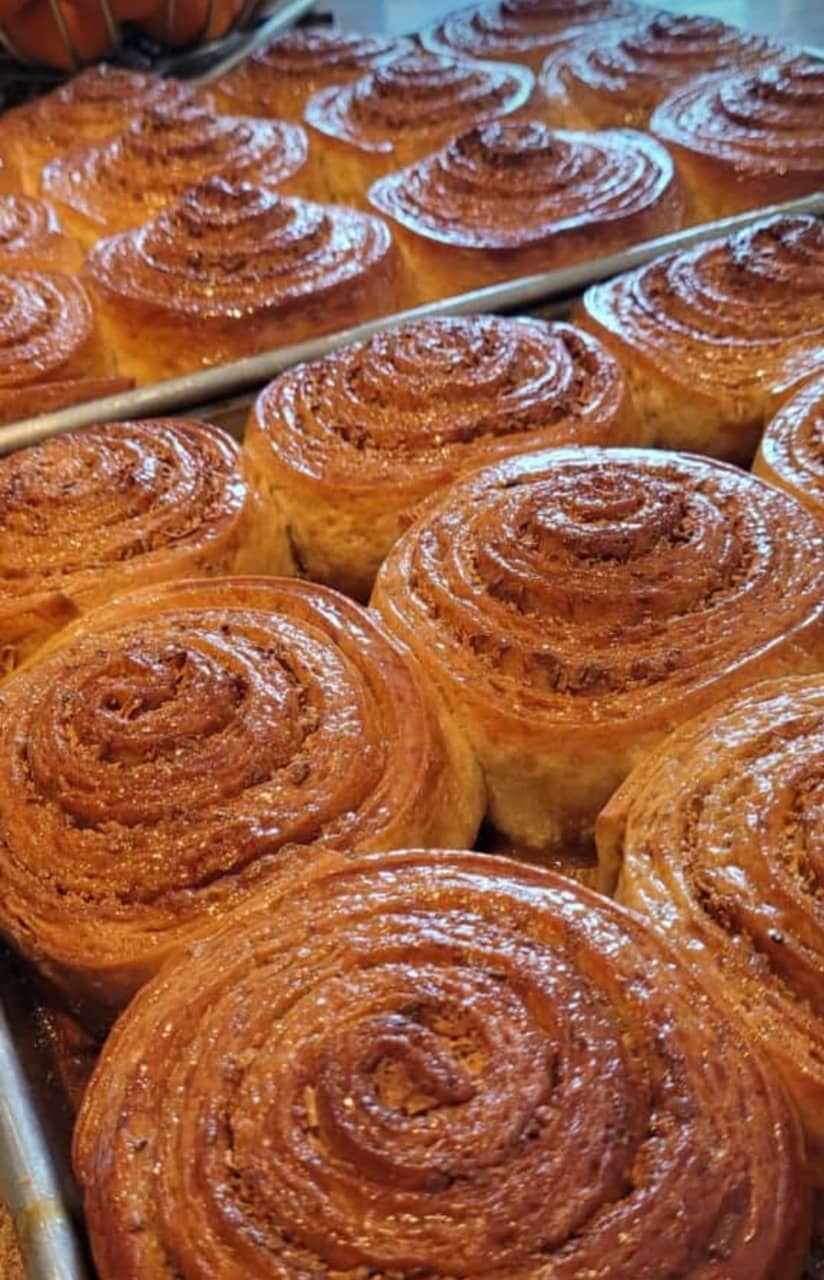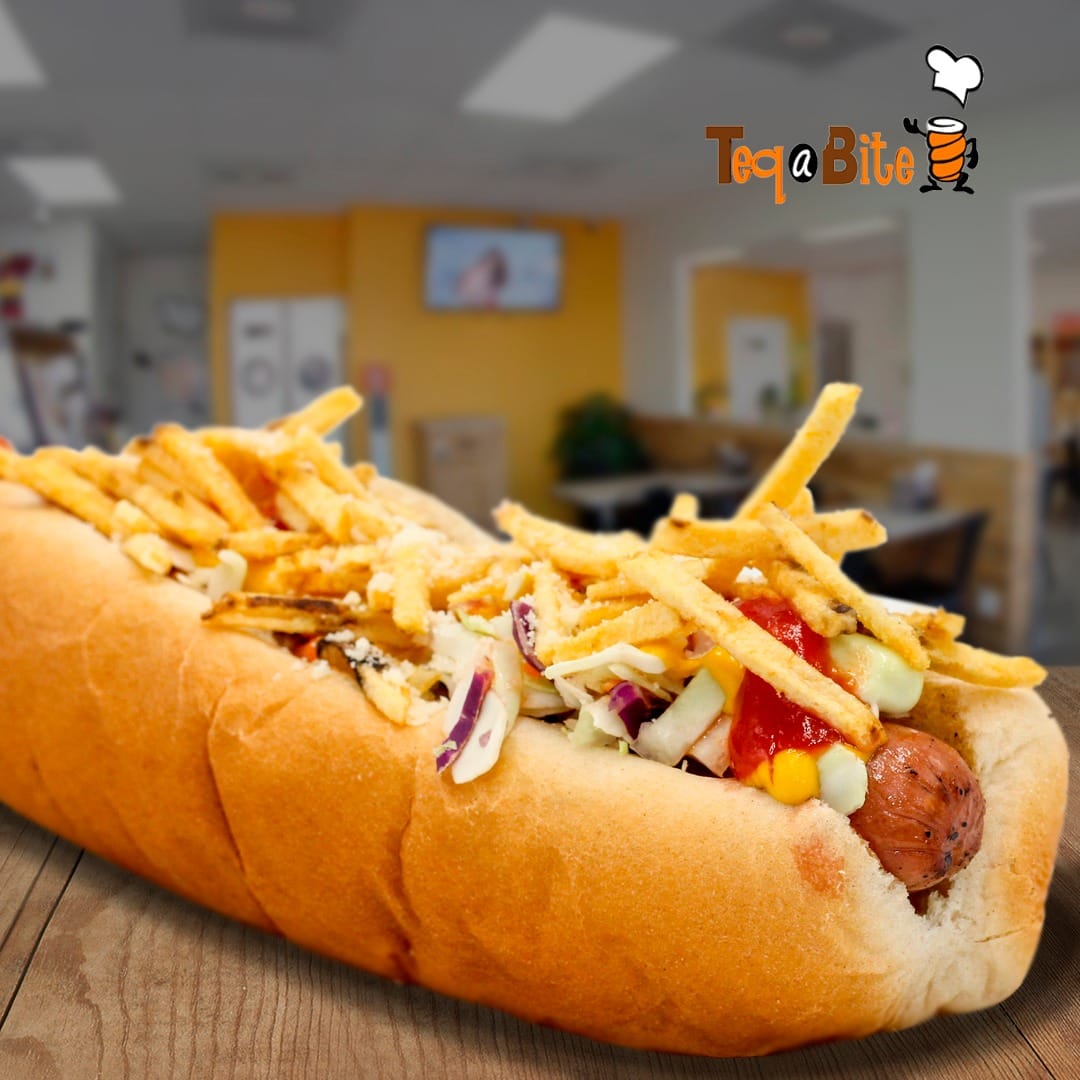 Frank 100% de res al estilo venezolano
servido en un panecillo fresco relleno con ensalada de repollo crudo, palitos de papa, salsa verde de la casa, mostaza, ketchup y una pizca de queso parmesano.
COMPLEMENTOS
-Queso blanco venezolano (Queso de mano)+$1.50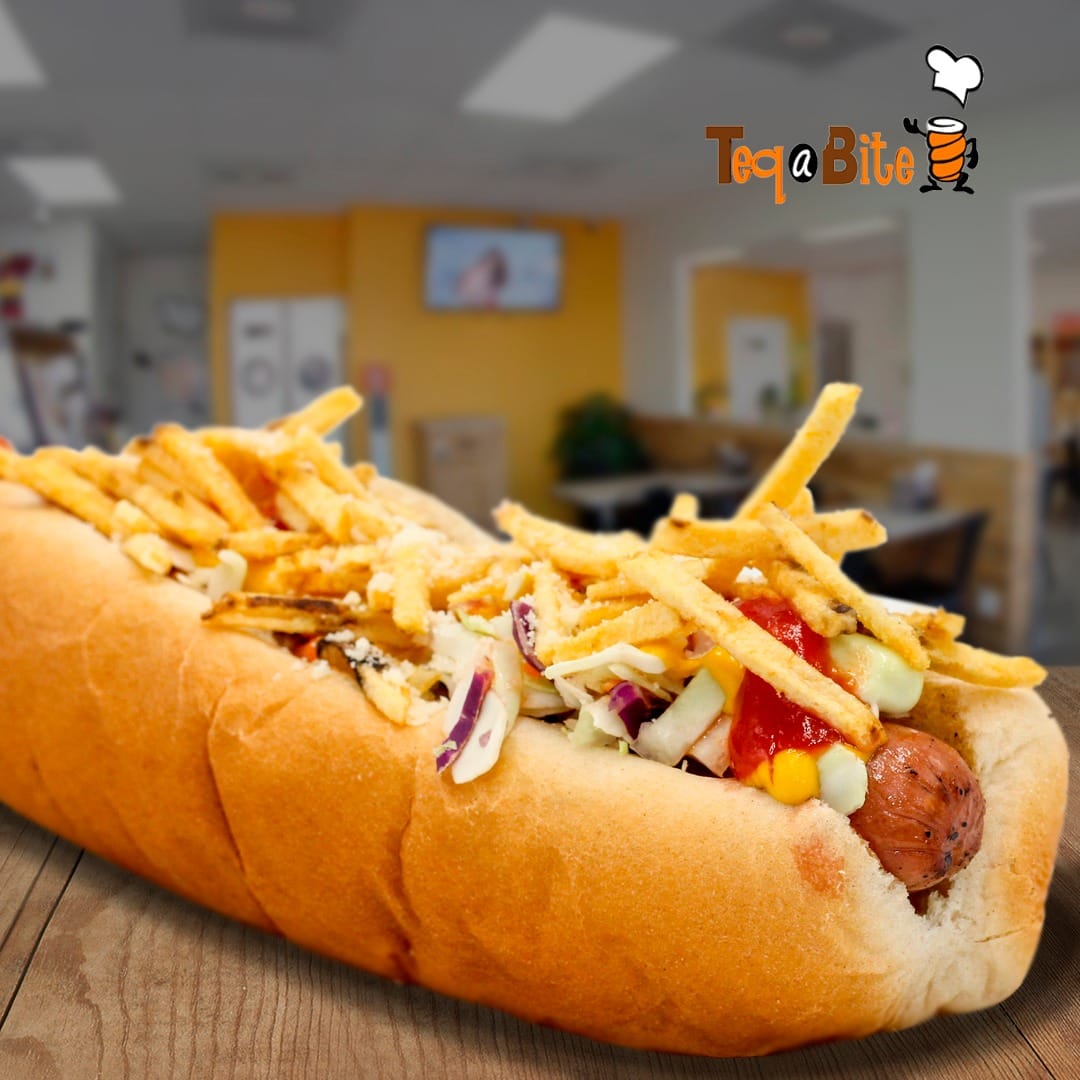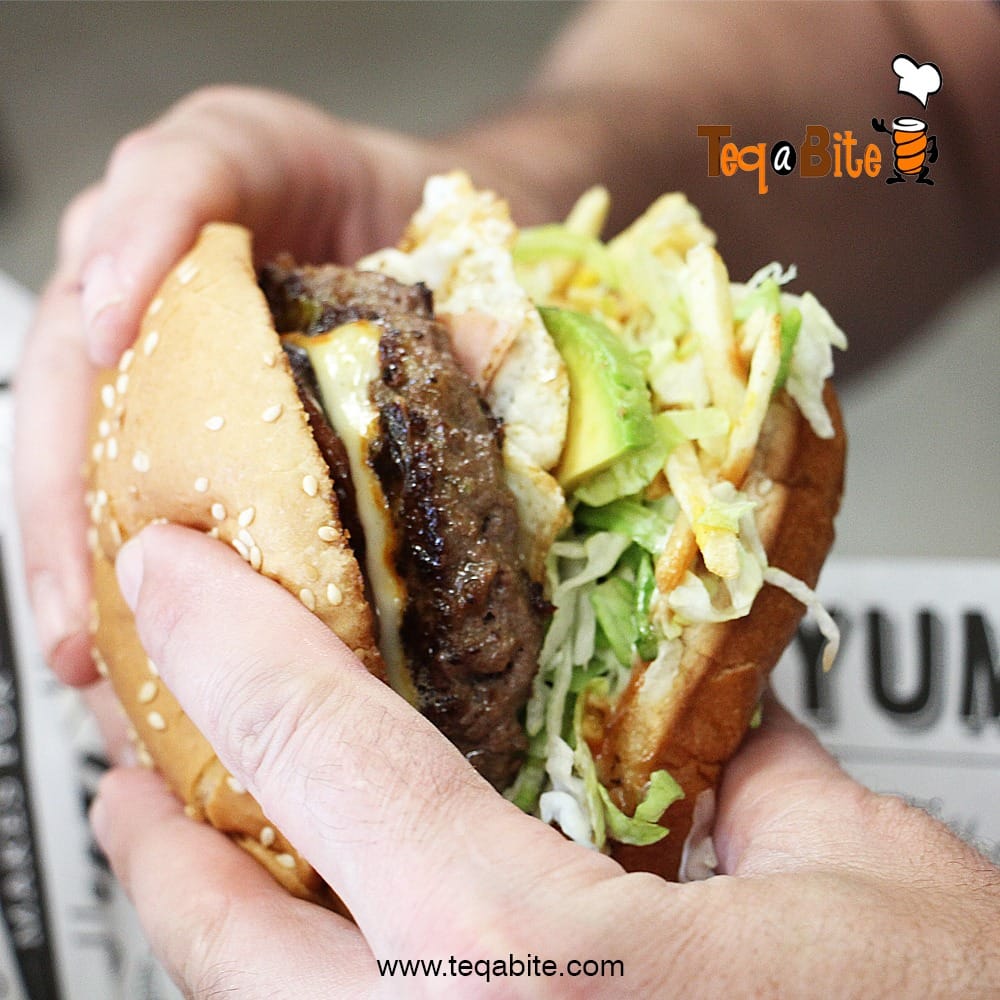 Steet Burger
ADD-ONS: Doblee Meat or Mixexed+$2.50
Venezelan White cheese(Queso de mano)+$2.50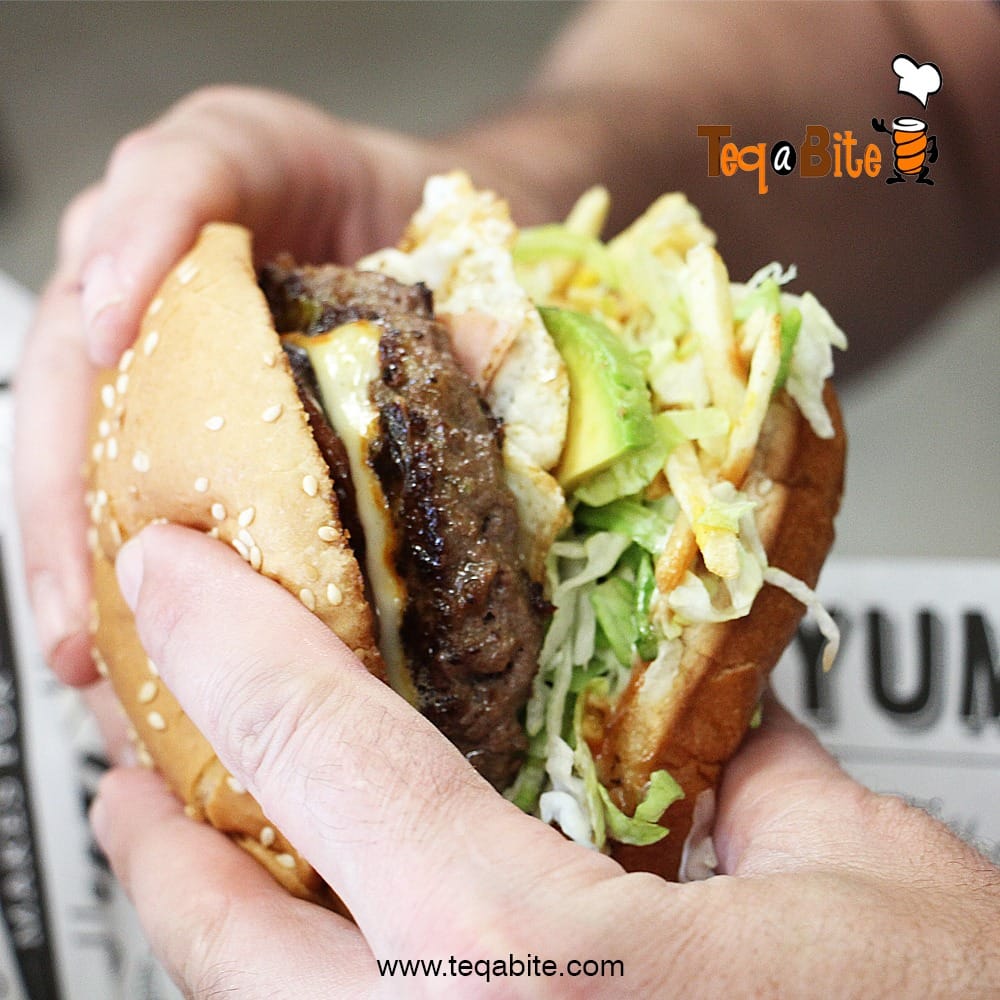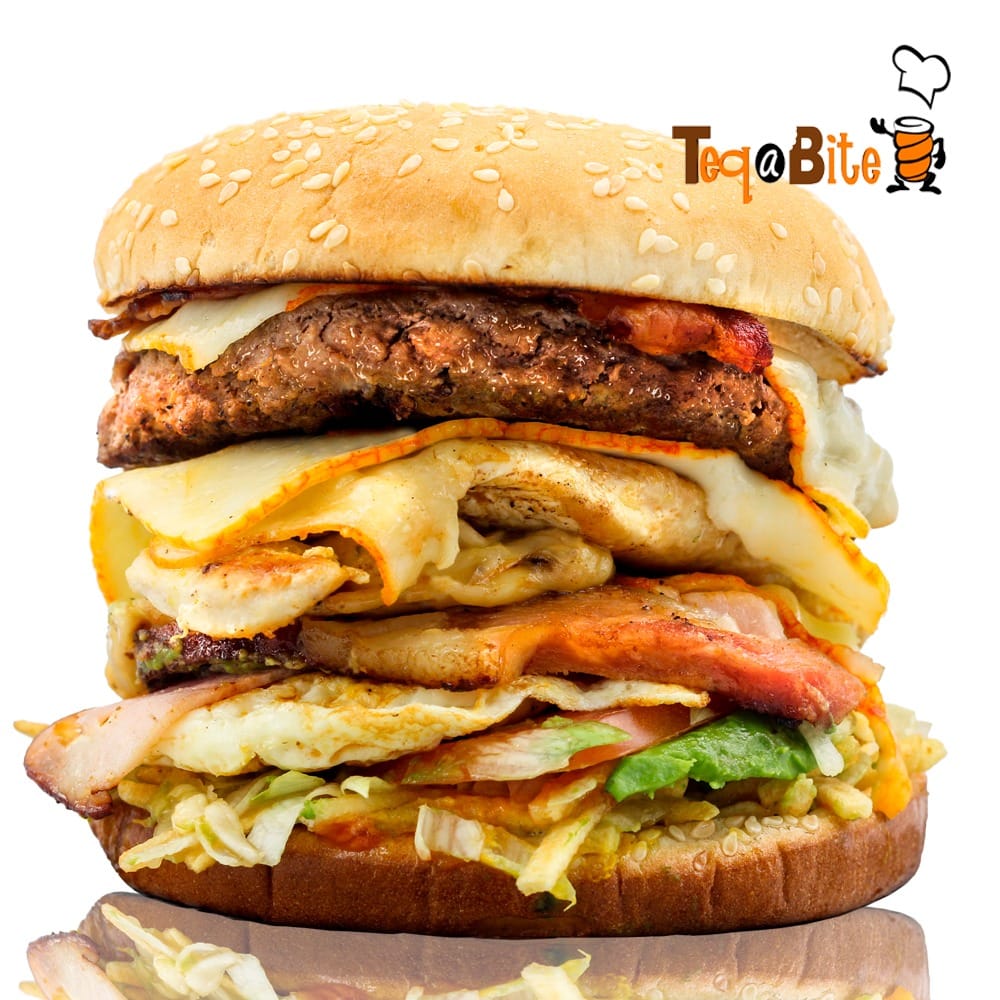 Smoked Pork Choup Burger
100% Angus beef.
ADD-ONS:
Venezuelan White cheese(Queso de mano)+$2.50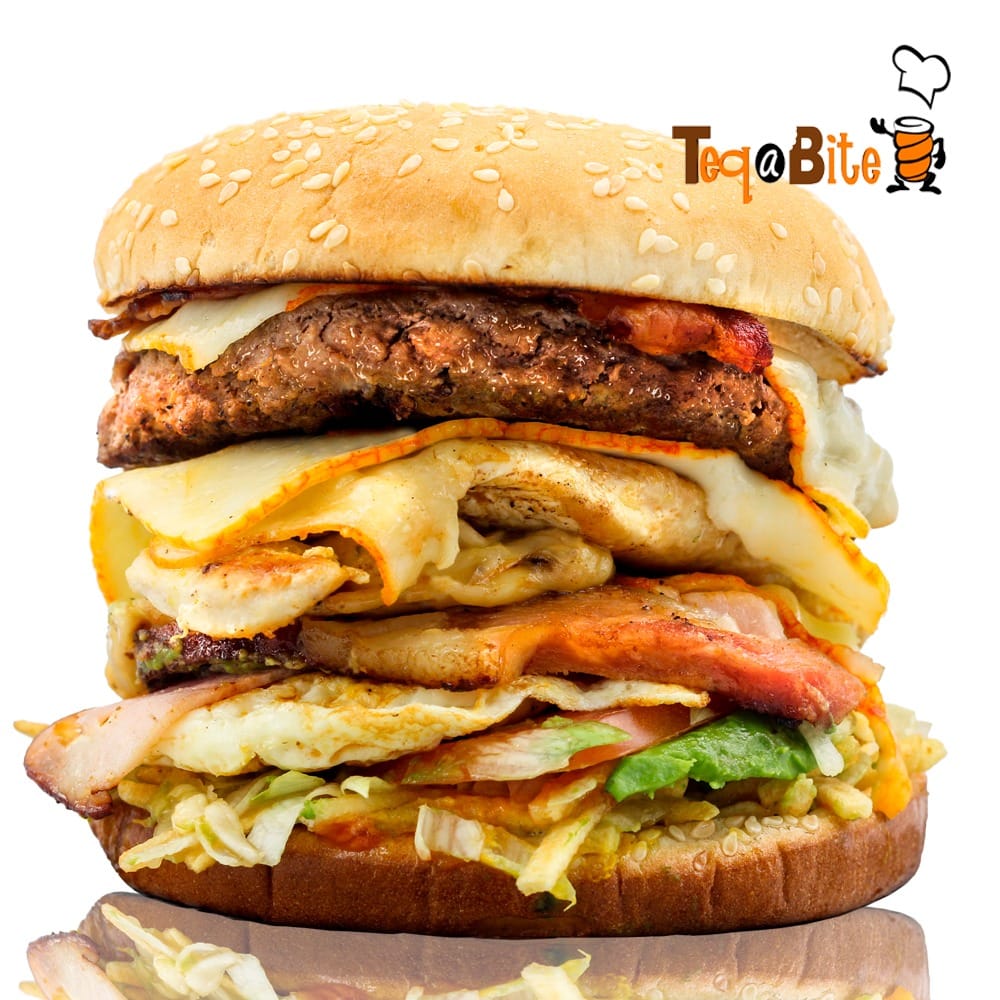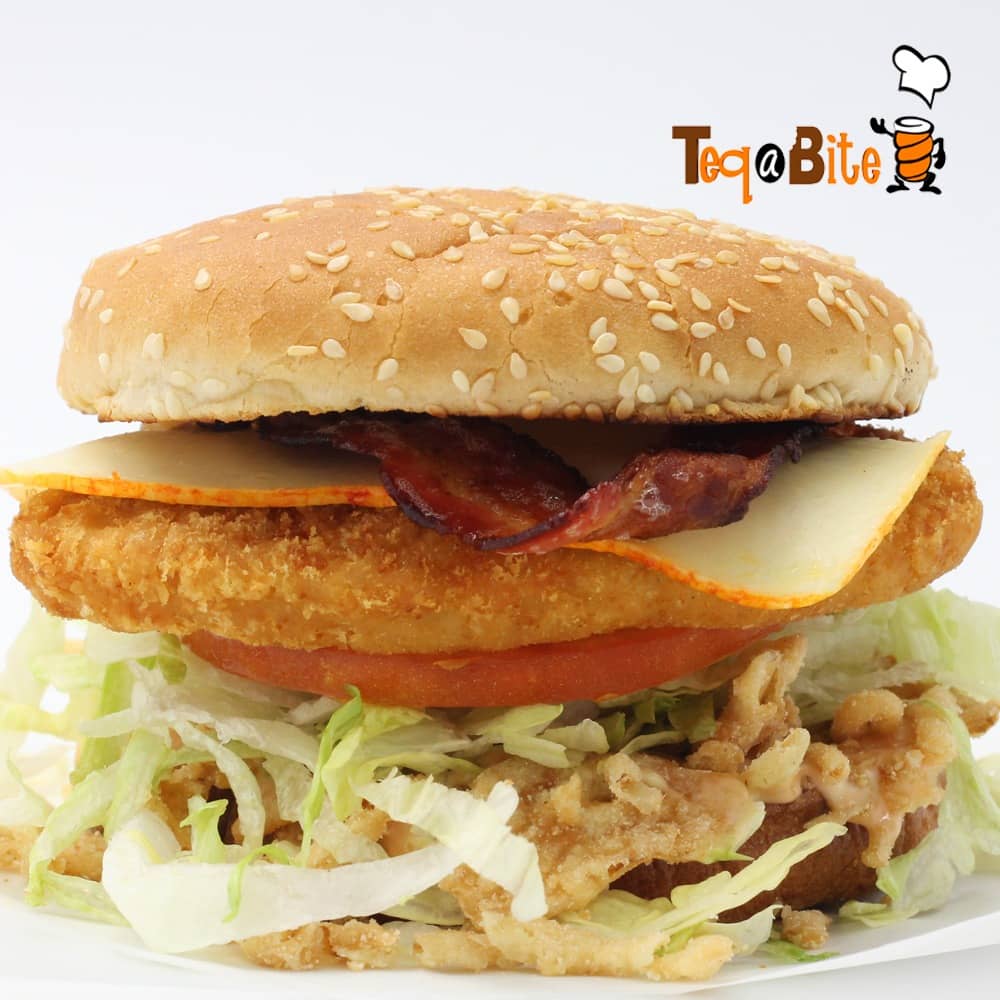 Crispy Chicken Burger
Fried breaded chicken breast in a bun with crispy fried onlon strins, lettuce, tomatoses, muenster cheese and pink sause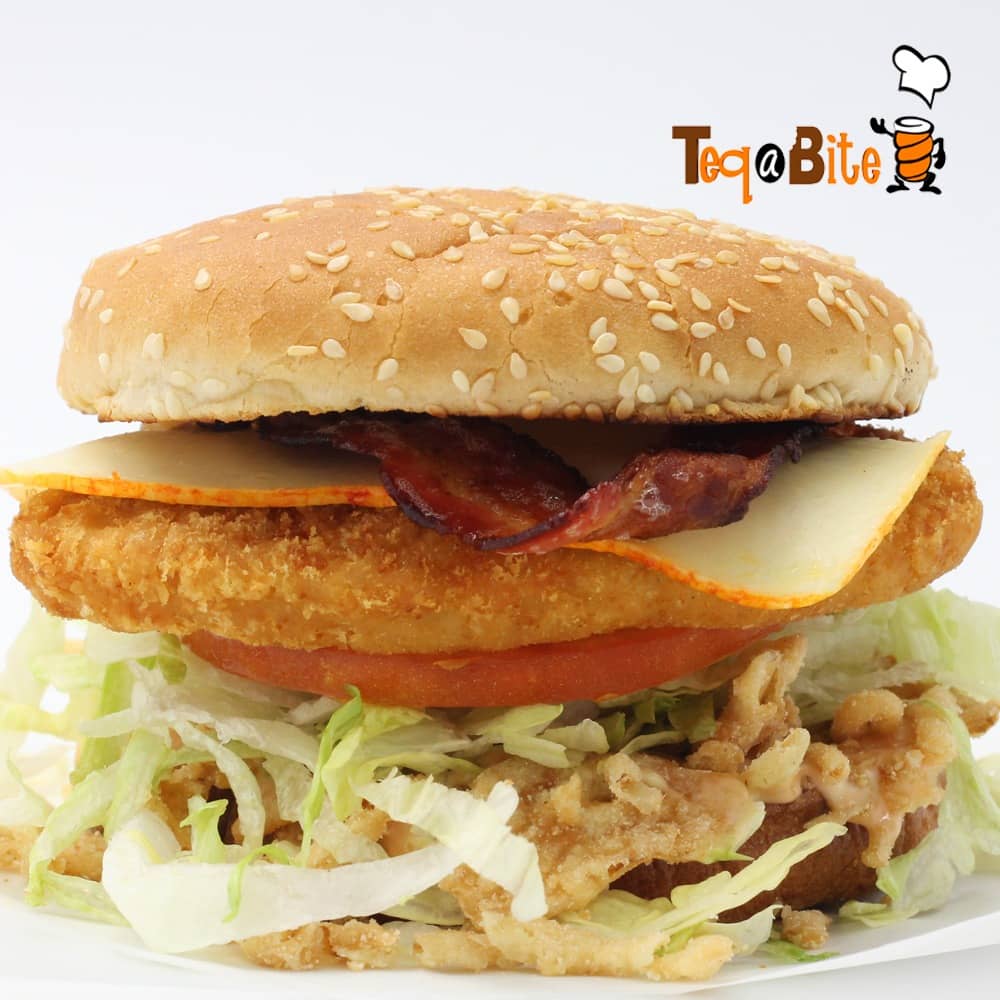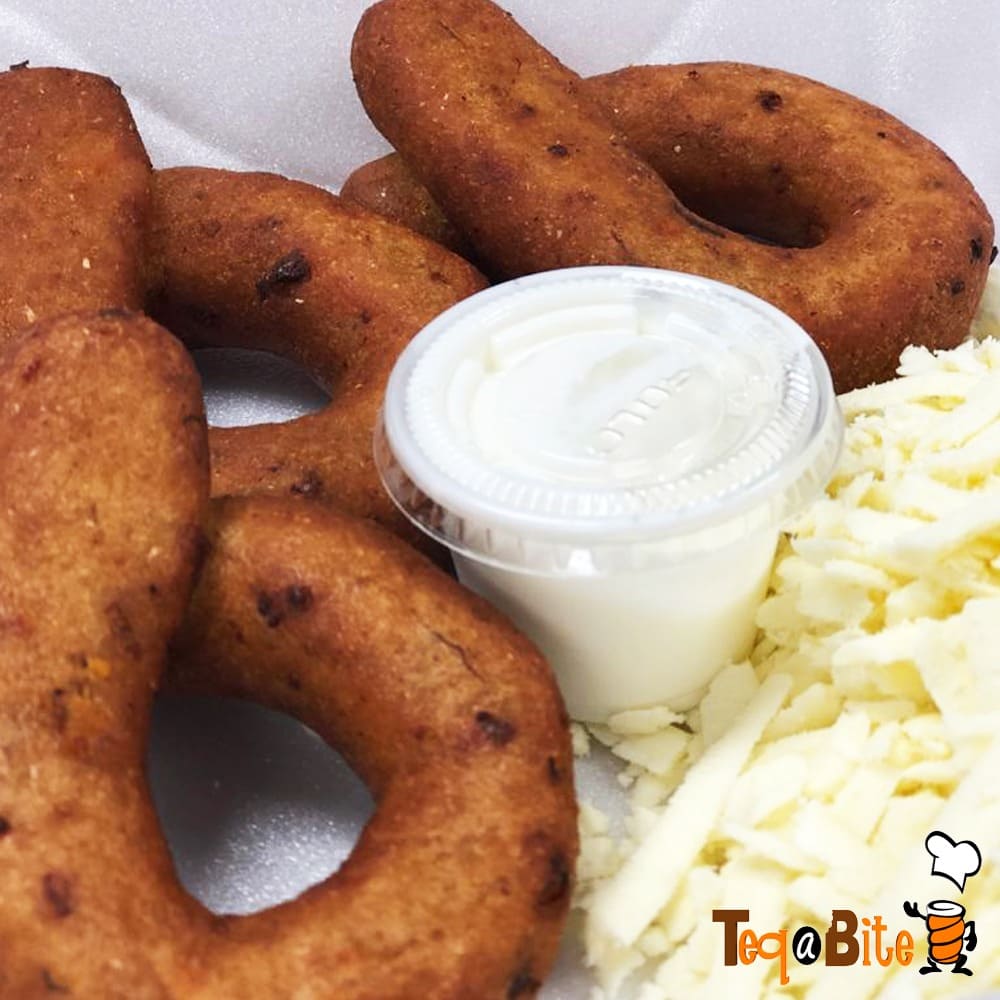 3 Sweet fried cornmeal ring topped with white
grated cheese and a side of crema "nata".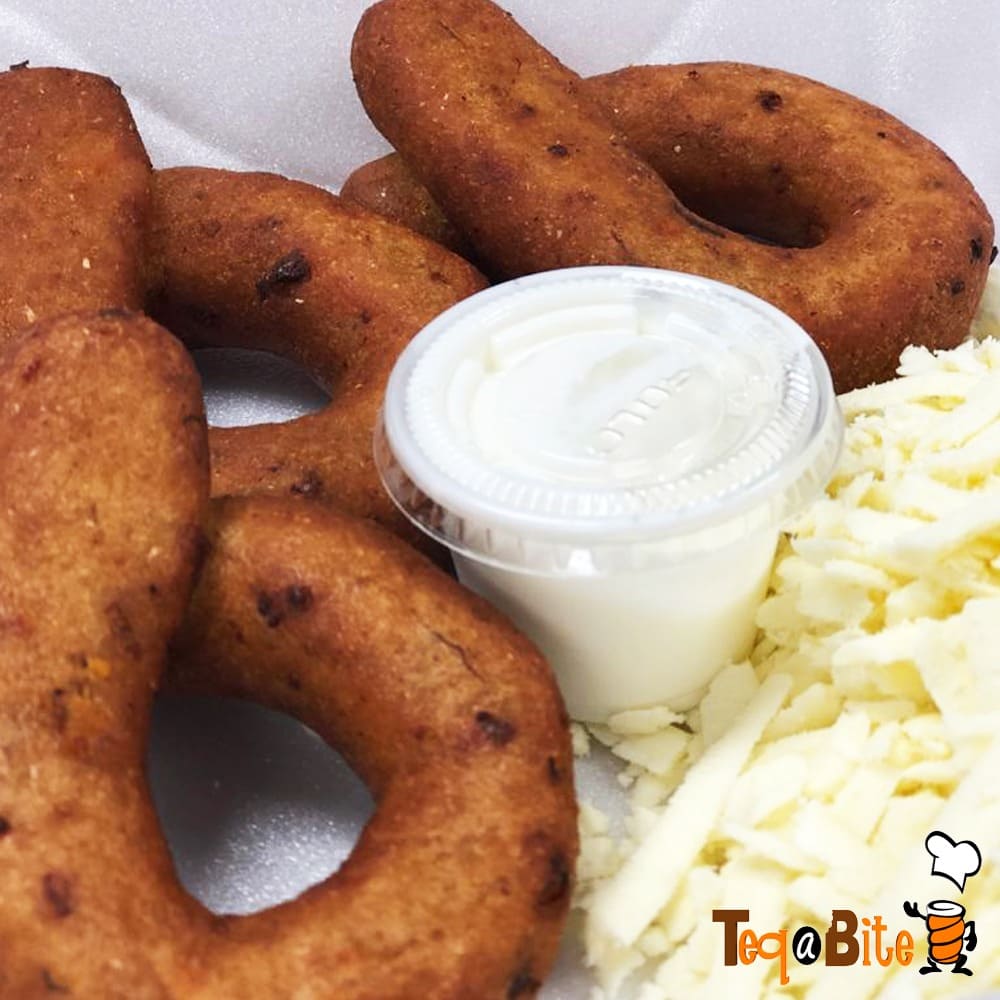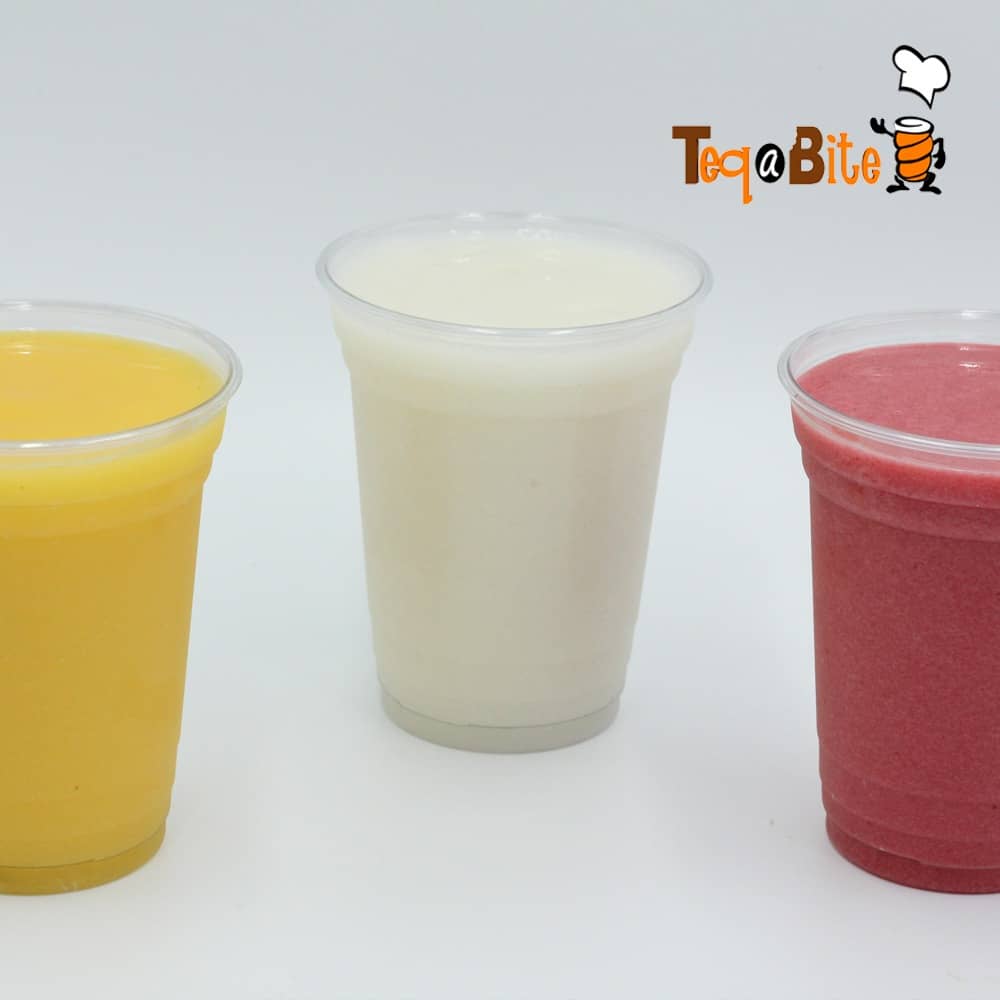 NATURAL JUICE/Jugos naturales $4.99 (agua)
$5.25 (leche)
Orange Juice / Jugo de Naranja
Black Berry/ Mora
Soursop / Guanábana
Passion Sop/ Parchita
Mango
Papelon $3.99
Agua de coco $2.75
Jugó de naranja $5.99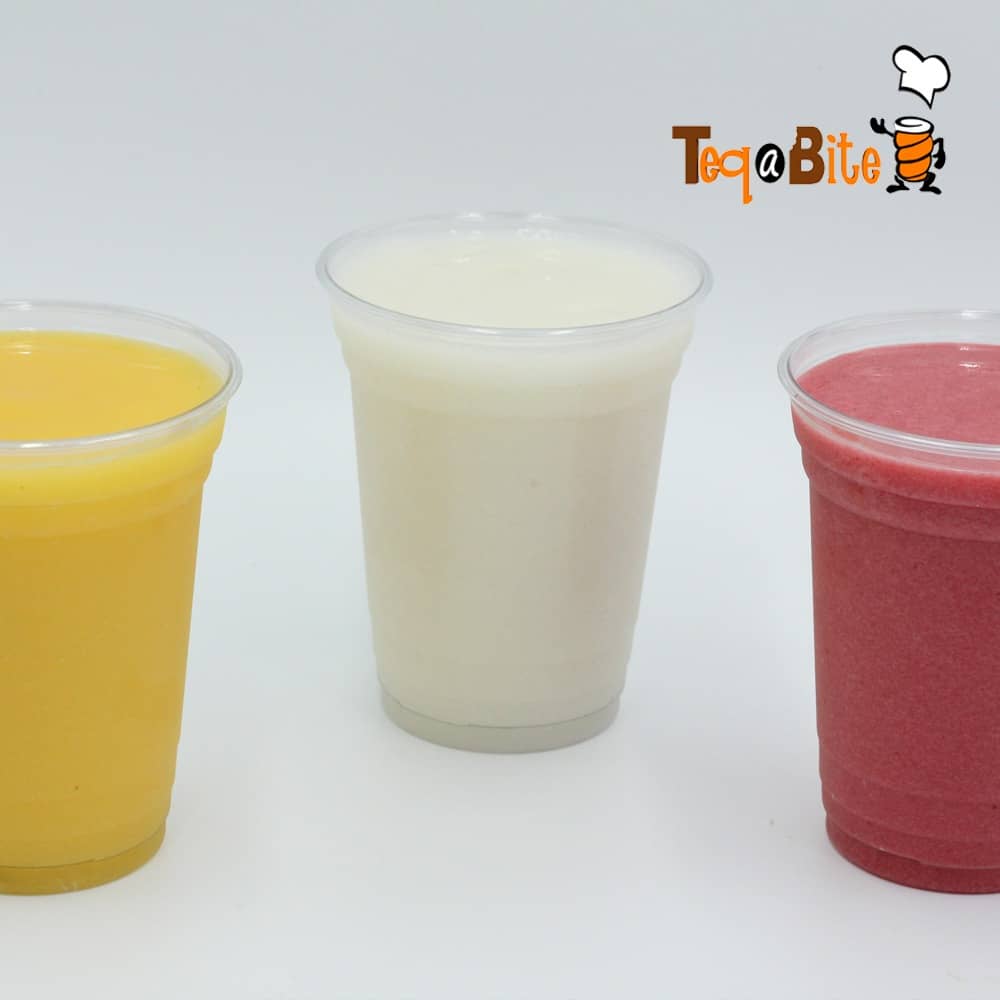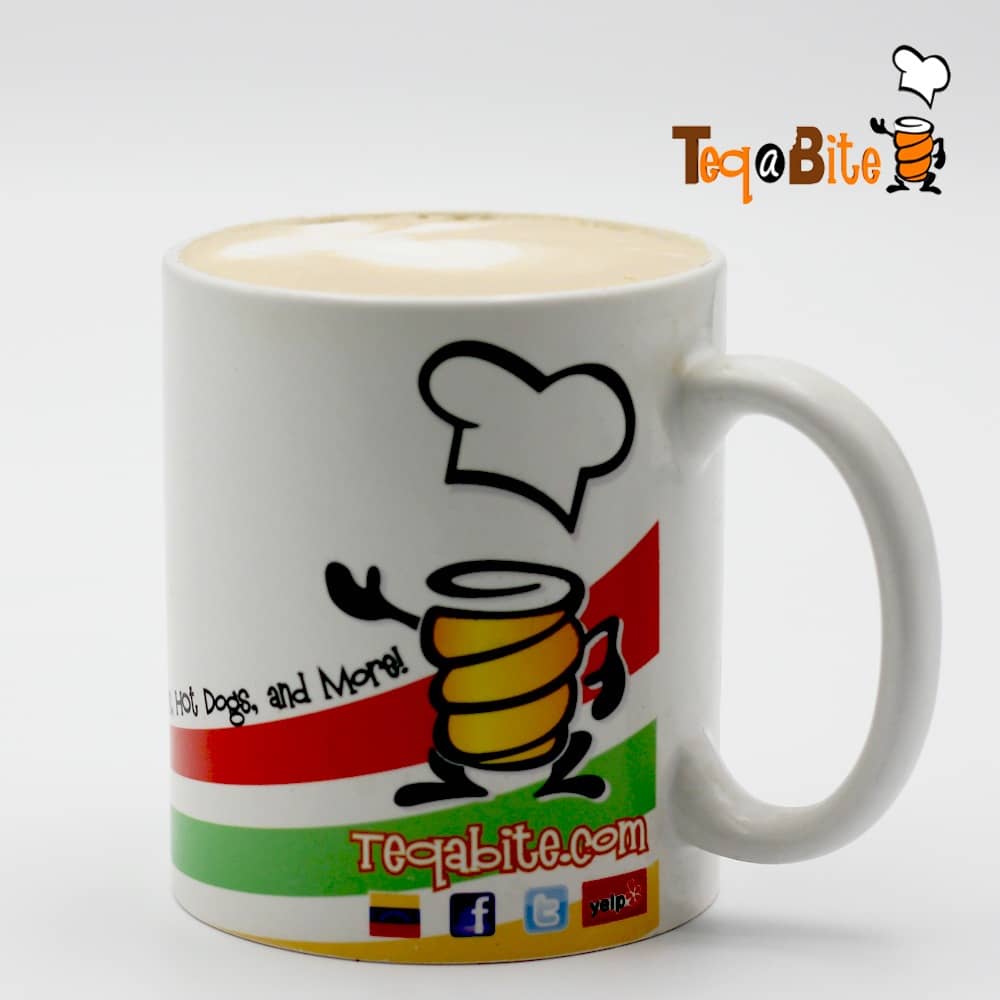 COFFEE
Small( 8 onz)………..$2.99
Medium ( 12onz)………$3.99
OTHER DRINK
Large(16 onz) ……….$4.99
PAPELON:…………….$2.99
LIPTON TEA…………..$2.00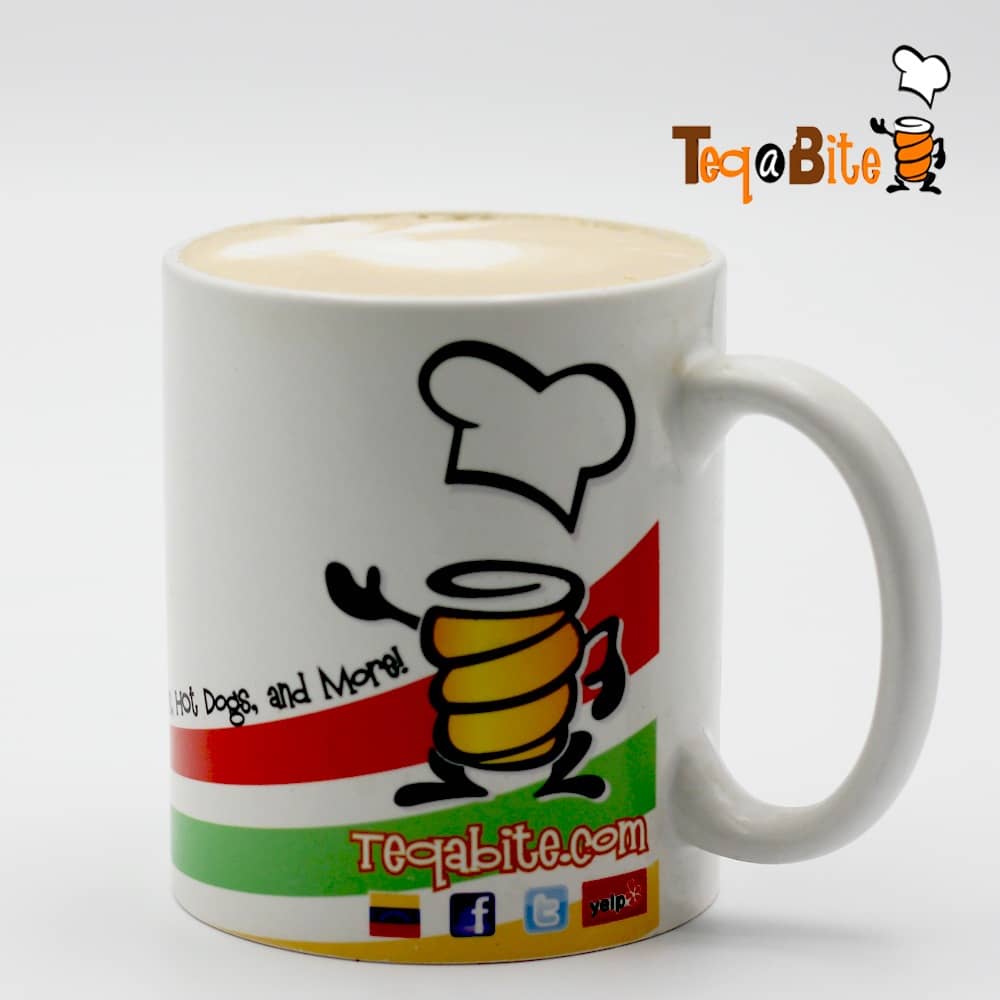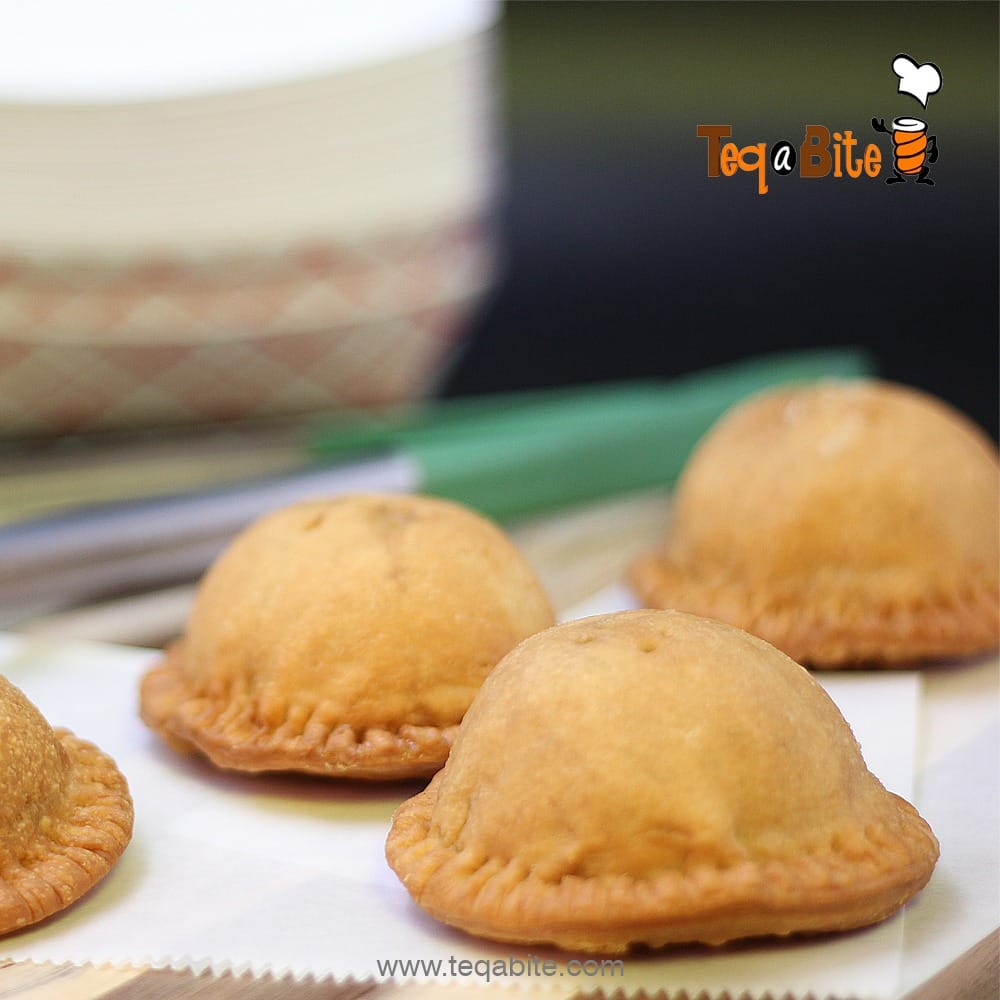 Venezuela patties
CHOICES:
-Ground beef
-Potato whith cheese
Pizza-chicken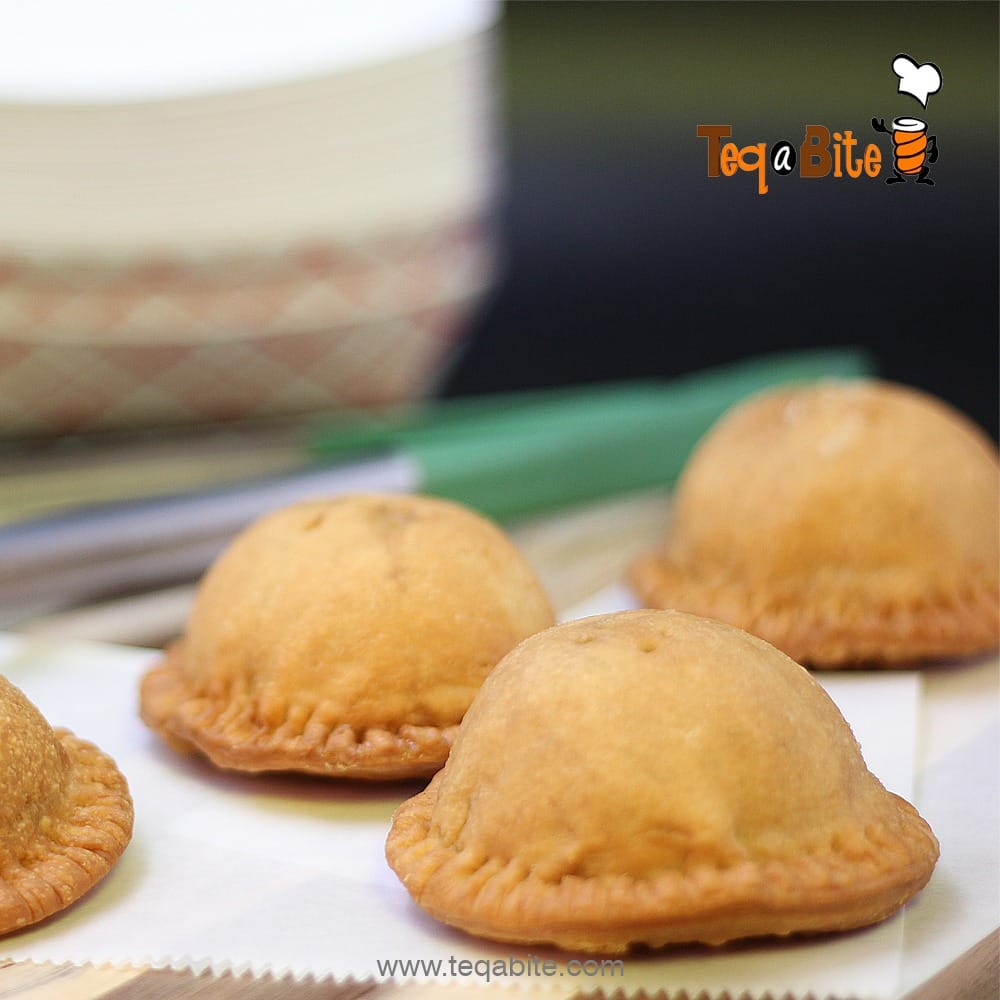 Plantain Platter
One whole fried plantain, deliciously topped with, your Favorite meat, lettuce tomato, shedded white cheese, ketchup and green sauce.
CHOICES:
Shredded beef, Pork or Chicken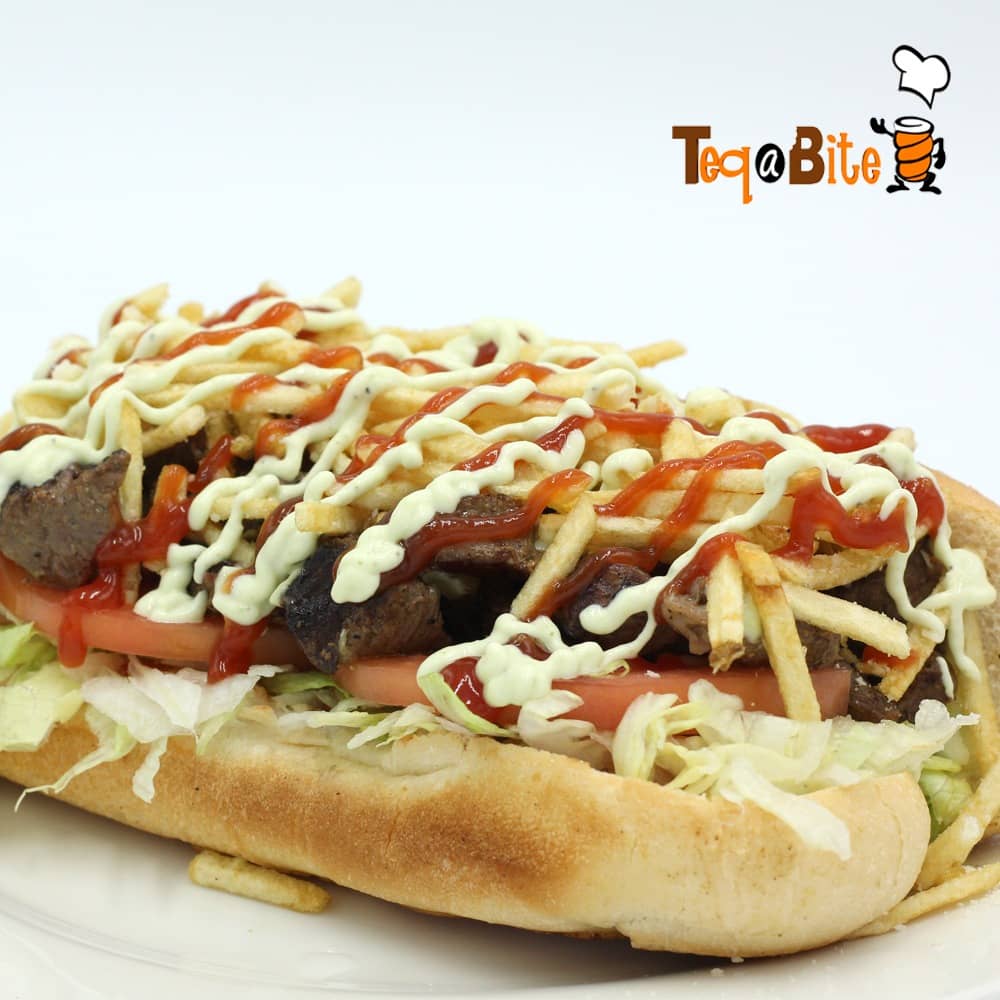 Meat Sandwich
CHOISE:
-Grilled Steak-Grilled Chicken-Grilled PoRK
ADD-ONS:
Mixed
-Grilled Steak and Grilled Chiken $1.00
-Queso de Mano $1.75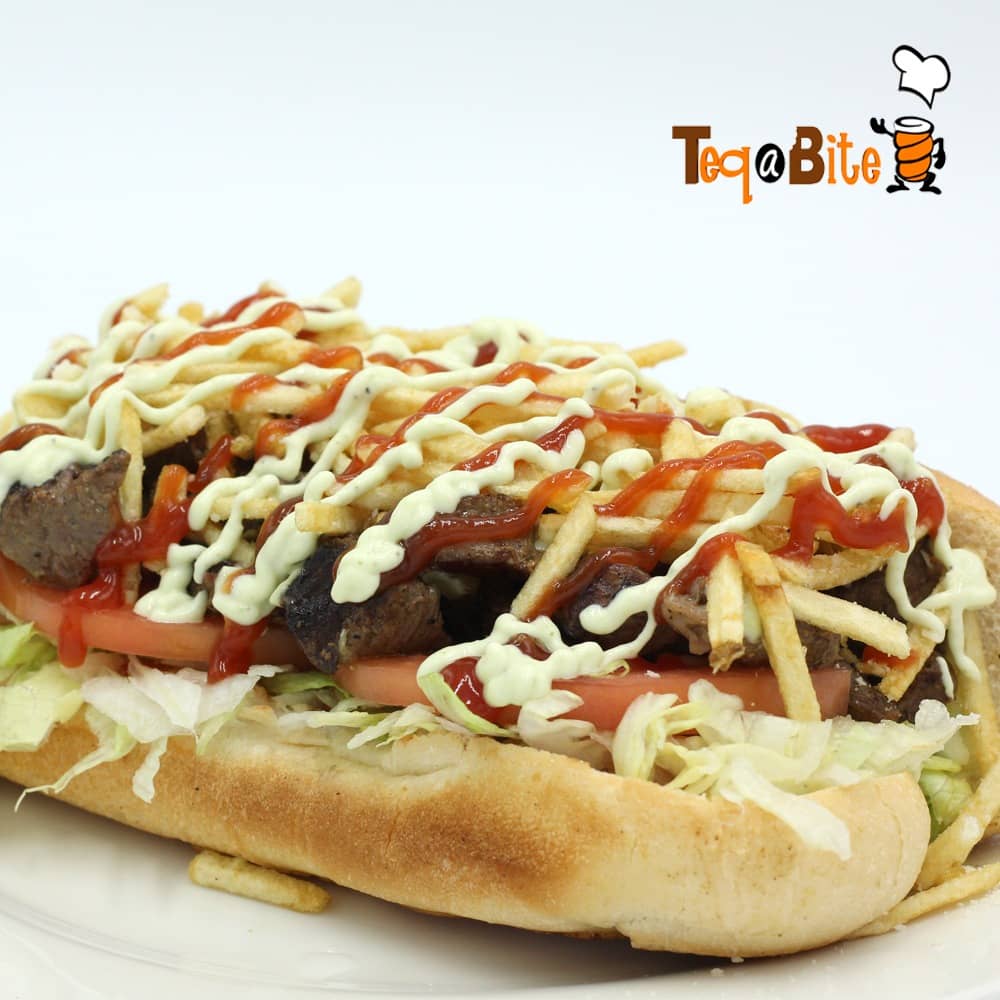 POSTRES
DESSERTS
Quesillo (Flan)
Hot Dog with White Cheese Same as hot dog topped with Venezuelan white cheese.
Venezuela Cheese Sticks
-Regular Cheese Tequeños order of 5
-Guava and Cheese Tequeños order of 4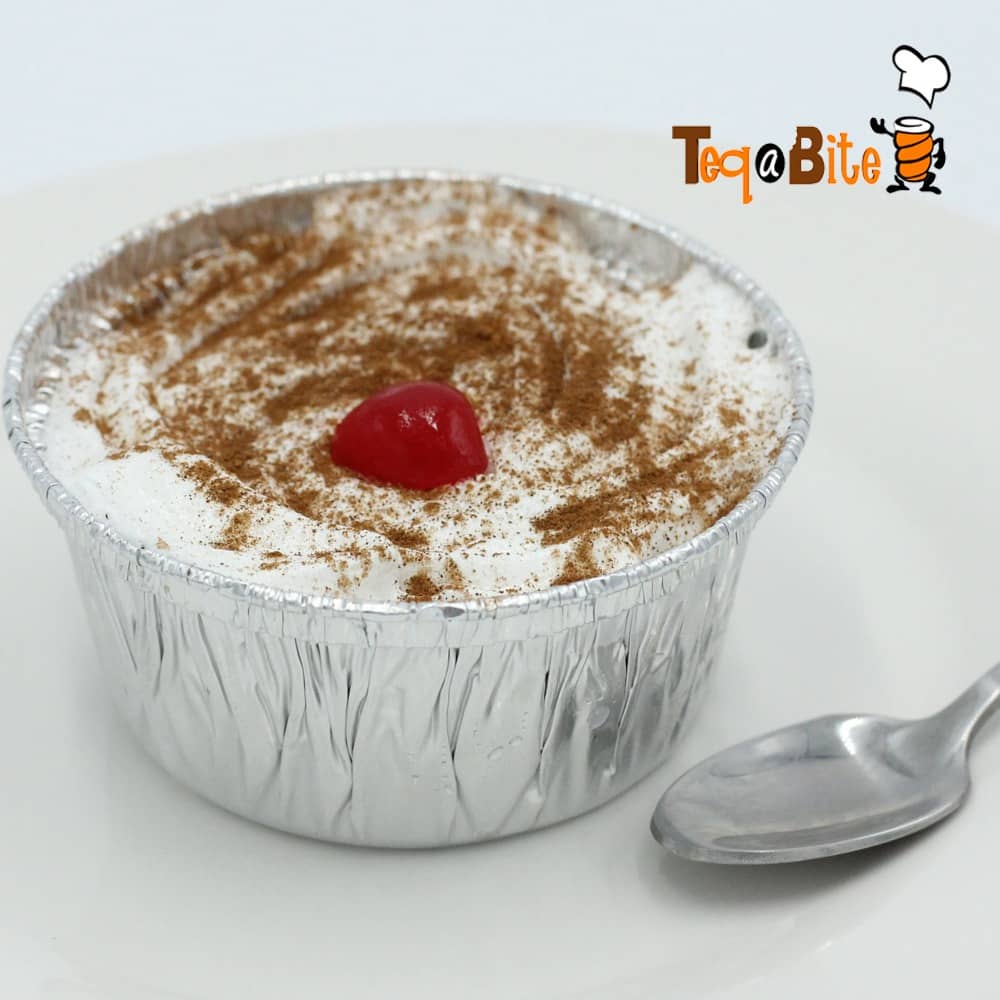 Postres
Rich and delicious
Tres Leches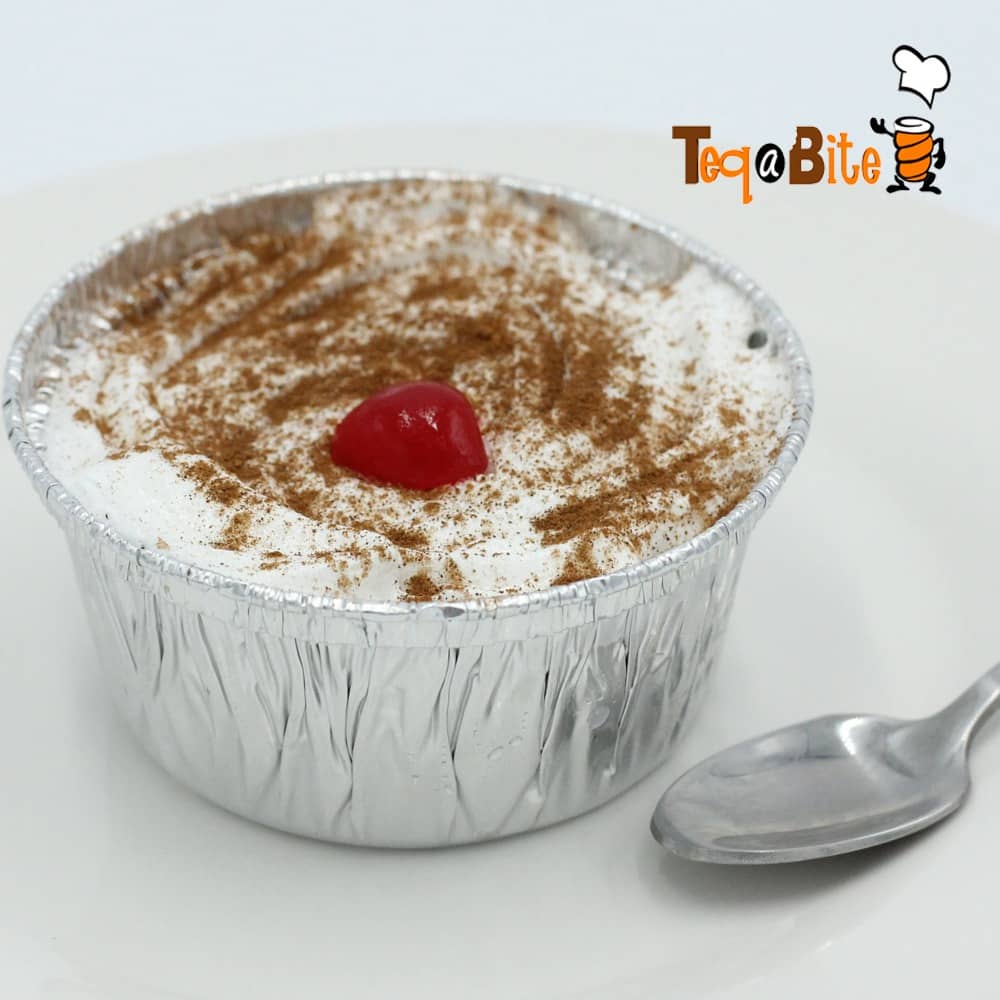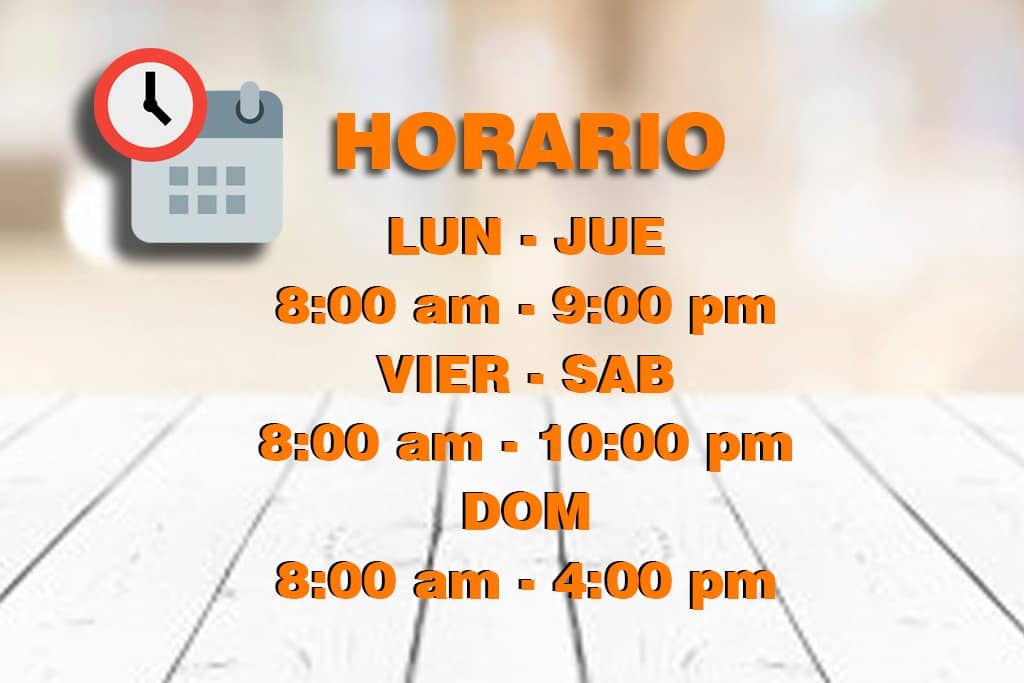 Todos aman nuestra comida
Comida muy sabrosa excelente atencion precios variados tequeños muy ricos
Excelente de los mejores lugares de comida venezolana en Orlando.
Me encanta este lugar. La atención excelente. Los precios excelentes. La comida deliciosa.